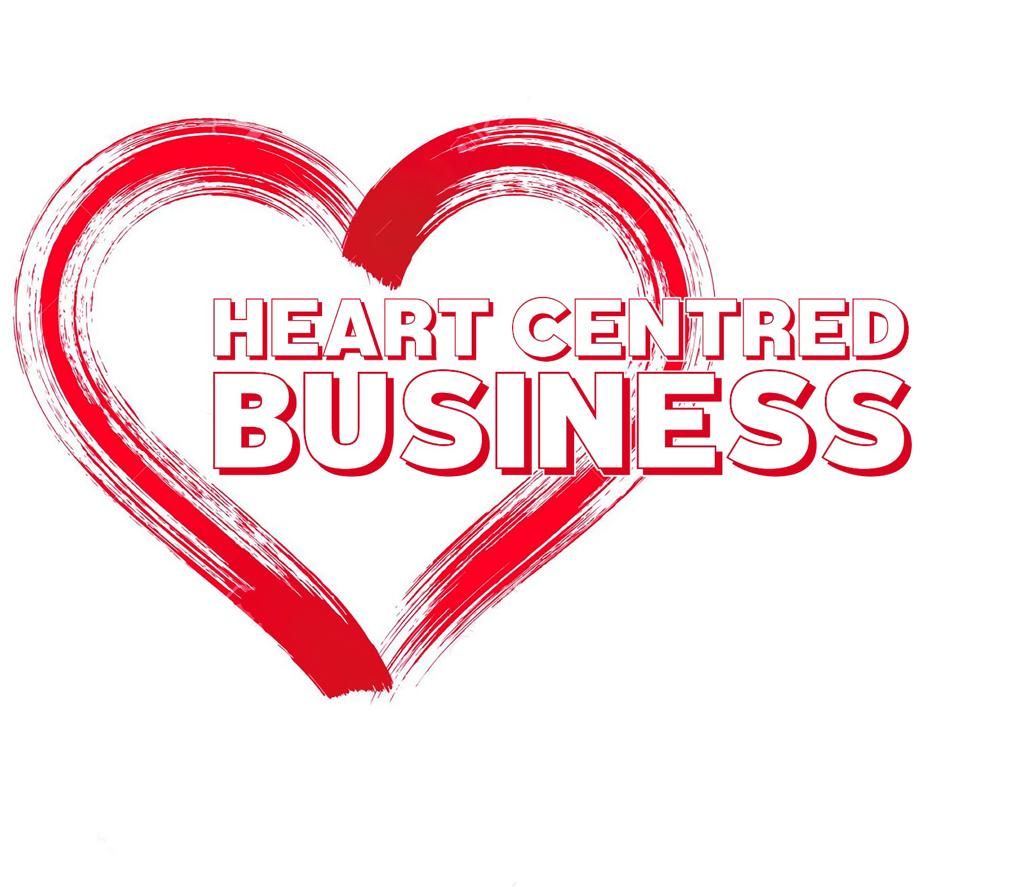 Creating Heart Centred Millionaires
| Business Support
| Professional Coaching
| Training and Coaching
TIRED OF WORKING TOO MUCH FOR TOO LITTLE?
CAN'T TAKE A HOLIDAY WITHOUT YOUR INCOME OR BUSINESS SUFFERING?
CURIOUS TO LEARN THE KEY SKILLS TO BECOME A HEART CENTRED MILLIONAIRE?

On a mission to create 1000 millionaires, at Heart Centred Business we typically work with business owners who work all hours and feel like they do everything, for not enough profit. We help them to grow their business so it can run with, or without them, and earn enough money to do whatever they want.
Do you want some immediate insight as to what you could do in your business to move it forward? Then email hello@heartcentredbusiness.com or call the team on +44 (0)333 987 4245 and set up a complementary Business Growth Session now to get some direct support for your business today!
Sign up to our masterclass here!