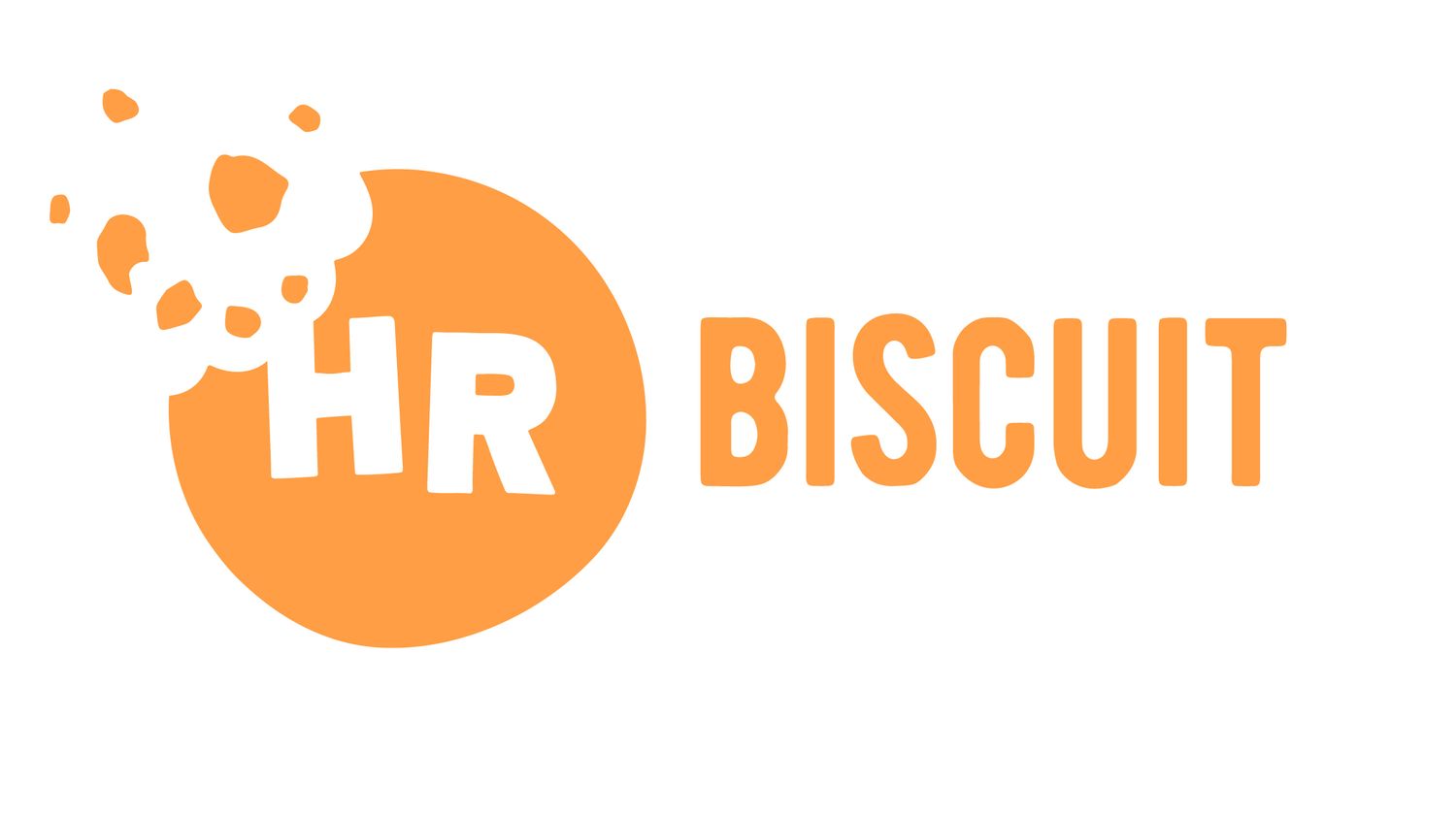 The right people, at the right time, in the right way
Finding and hiring the right people is challenging, which is why we're helping businesses to hire the skilled and diverse workforce they need, whatever their size or sector.
HR Biscuit Ltd is an established Strategic Resourcing Consultancy that creates inclusive, effective, and candidate-centred solutions that enable our clients to exceed their Resourcing, Diversity, Inclusion, and Social Value goals.
Our mission is to create a modern, inclusive, and equitable approach to assessment, focused on future potential, not just experience, and establish it as the go-to solution for all employment assessment.
Let's work together on your resourcing challenges.
CoActive Assessment®
A better way to identify and hire talent
In a high employment economy and with record job vacancies across the UK, you need access to high-quality and inclusive assessment products that will help you to identify better and hire the talent you need from as broad a talent pool and demographic as possible.
CoActive Assessment® is different
CoActive Assessment® is a disruptive, skills-specific, easy-to-use assessment solution that reduces bias, improves ED&I outcomes, and maximises the opportunity for businesses to identify high-potential candidates in a challenging employment marketplace.
Diverse recruitment and better outcomes
CoActive Assessment® has helped our clients recruit more neurodiverse, low socio-economic, and traditionally disadvantaged candidates and improve assessment quality, consistency, and outcomes across both internal and external hires.
News
Share your details with HR Biscuit to be entered into a free prize draw.   Winner to be drawn on Thursday November 30th 2023
Videos