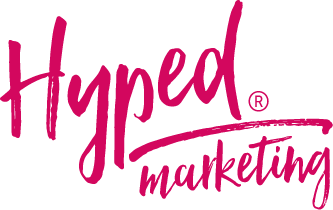 Hyped Marketing
Stand: B501
| Advertising
| Consultancy
| Graphic Design
| Sales, Marketing, Branding & PR
| Web Services
Hyped Marketing was founded with one aim: to do great marketing for every business.
Five years on, a lot has changed. The team has grown. We've expanded into new locations. But our ethos of doing great marketing remains the same.
Today, we're an award-winning digital marketing agency helping businesses across the UK and beyond with every aspect of their marketing.
Our team of in-house designers, copywriters, web developers and account handlers are all seriously good at what they do — pooling their marketing talents together to deliver a little bit of everything through one team.
We absolutely love what we do, and it shows in the way we interact with our clients and the work we turn out.