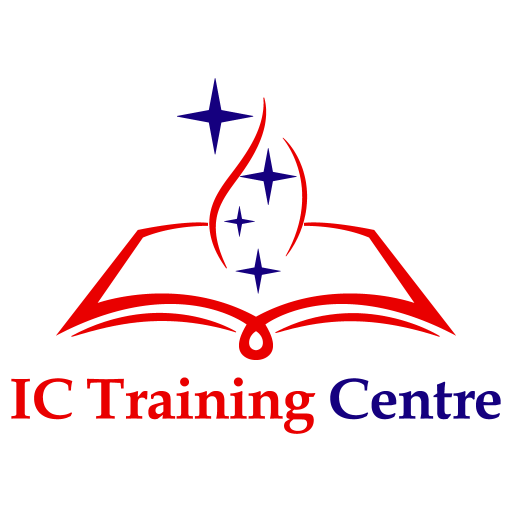 IC Training Centre Limited
Stand: YBC40
| Business Opportunity
| Business Support
| Consultancy
| Networking
| Training and Development

IC Training Centre is an education and training provider offering high-quality work-­based training and apprenticeships to help you get on in your chosen career. IC Training Centre provides a range of courses and qualifications including apprenticeships in Digital Marketing, Business Administration, Customer Service, Health & Social Care, Childcare, IT, Support Teaching & Learning, and Assessor awards.
We ensure that we contribute towards the economic growth by reducing the skills shortage gap, meeting employer's needs and developing flourishing communities as a result of offering our customers a wide range of educational, learning, training and development opportunities.
We support communities to grow stronger. Our employer engagement team is constantly networking with organisations, employers, and professionals in local communities to identify a wide range of opportunities and help our learners and people in the community to get back to work.
Products
Traineeships are designed to prepare young people for their future career, helping them to get ready for the world of work and improving their chances of getting an Apprenticeship or into other employ ...