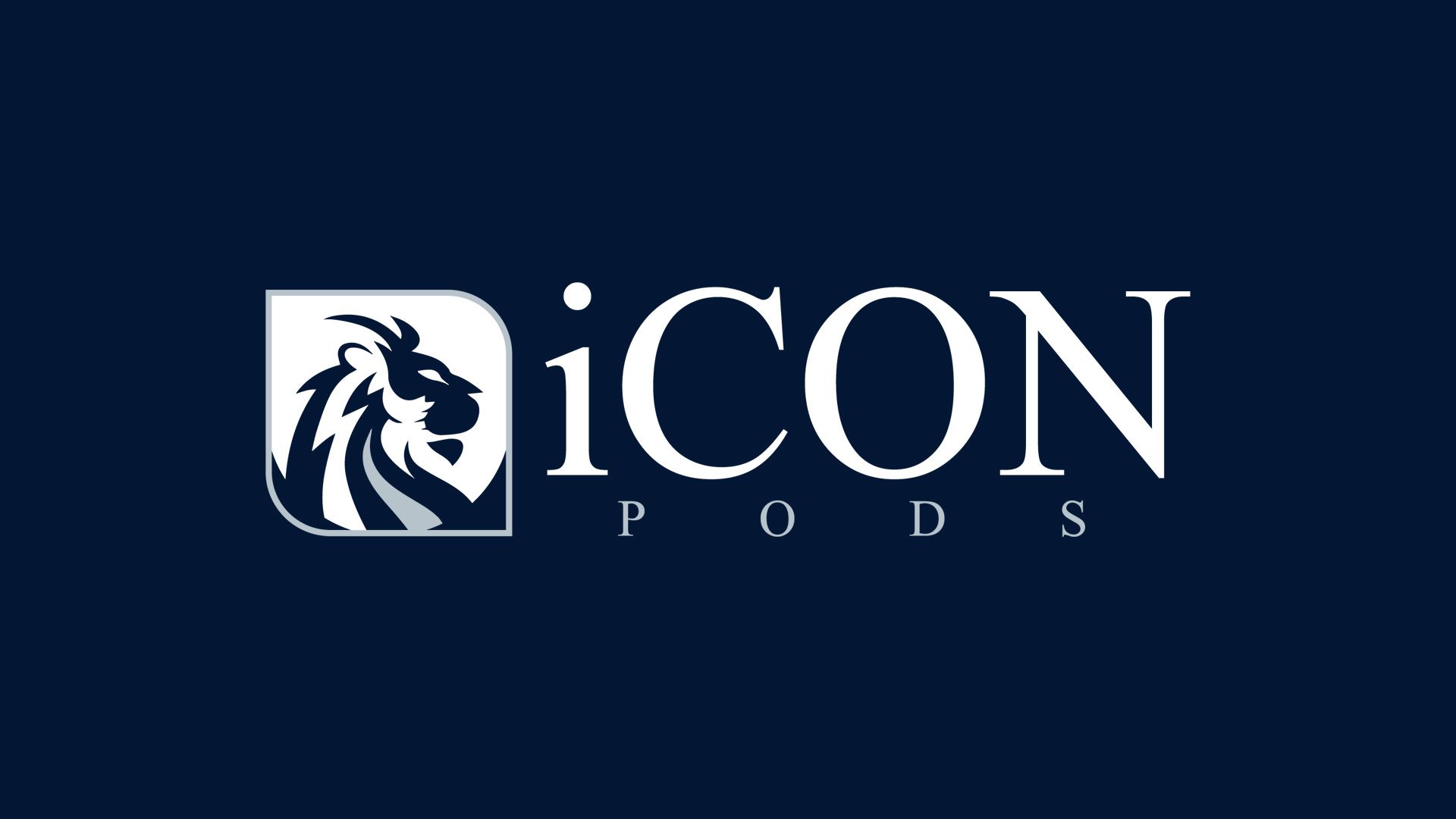 iCON Pods combination of environmental sustainability with luxury, comfort, and high-end design aesthetic sets it apart from other eco-accommodation. iCON Pod offers comfort, a connection to nature, and energy independence with flexibility for leisure, learning, and living.
Our work feeds into our wider vision for a sustainable society. We understand that housing, leisure, and education (among other sectors) need to drastically change course in order to provide a high quality of life within the planet's limits.
News
Announcing Our Partnership with ITF iCON Pods are pleased to announce our partnership with the International Tree Foundation charity in our aims to reduce our carbon footprint and help combat Climate ...
Products
The Adore pod would be perfect for home offices, internal office rooms, privacy rooms, meeting rooms bring you just over 4.62m² of space. The Adore hosts many sought-after features when it comes to a ...

The iCON X1 Vision is designed for privacy, comfortability and to create maximum space efficiency. You can have a stool and a desk with power options built into the Vision Pod. The Vision can be used ...