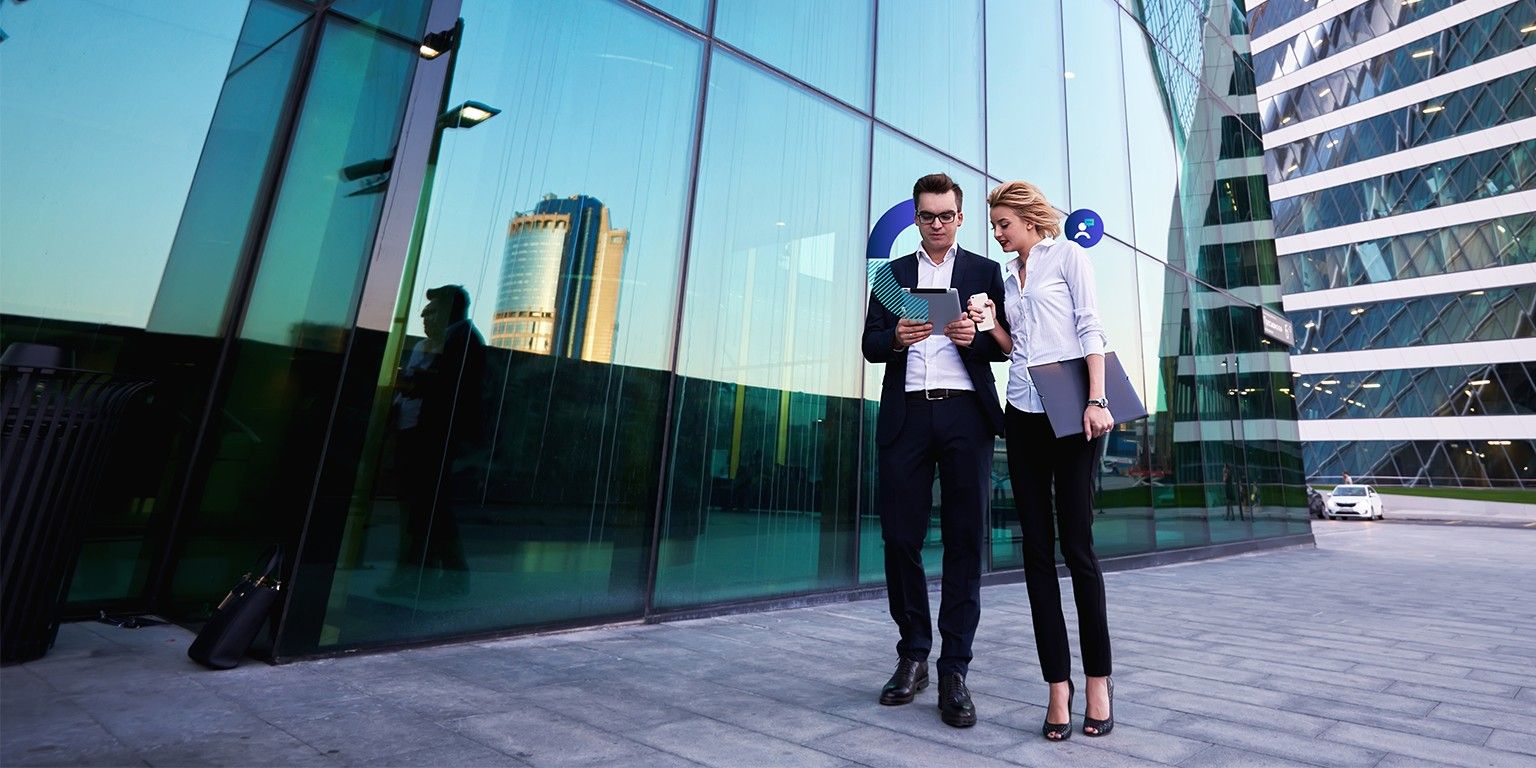 The ICS Learn Group comprises three independent brands – ICS Learn, Acacia, and DPG – offering globally recognised CIPD HR and L&D qualifications.
Together, we've helped thousands of professionals and organisations across 100+ countries develop the skills they need to succeed, including Santander, Marriott, and the NHS.
By combining our collective knowledge and talent, we aim to deliver an unrivalled learning experience by providing greater choice and value in how you choose to study.
With us, you can complete CIPD through online, blended or classroom learning, allowing you to shape your programme around your needs. Plus, we also provide online qualifications in management, finance, procurement, and marketing – perfect for remote and dispersed teams.
Contact us today to learn how the ICS Learn Group can help you upskill your staff or develop your career.