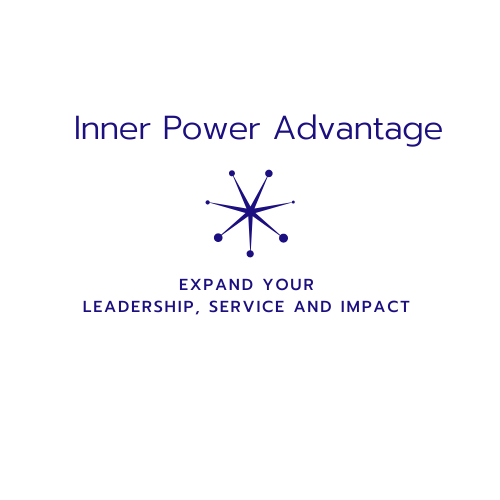 Inner Power Advantage Ltd
| Leadership Consultancy
| Professional Coaching
| Training and Development

Inner Power Advantage helps ambitious smart people unlock their capacity for leadership, service and impact through innovative services and time tested strategies.
Elevate your vision, your leadership and your team's capabilities to meet and exceed the business and personal goals you have set.
Services include leadership consulting, executive coaching, group facilitation, executive impact reports, and a range of educational programmes designed to provide high impact tangible results.
Inner Power Advantage was founded in 2020 by Karsten Alva-Jorgensen. In parallel with a three decade long career as an international management consultant and executive in Financial Services, Mr. Alva-Jorgensen has trained extensively with leading luminaries in the fields of Leadership and Human Behaviour.