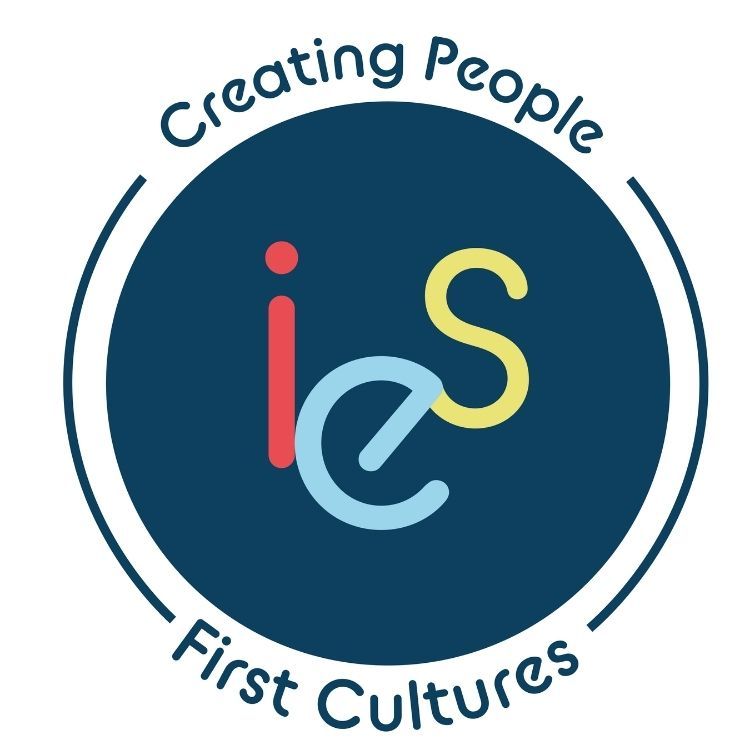 Innovate Enterprise Solutions Ltd
Stand: B1434
| Business Services
| Business Support
| Coaching
| Consultancy
| Professional Coaching
| Training and Development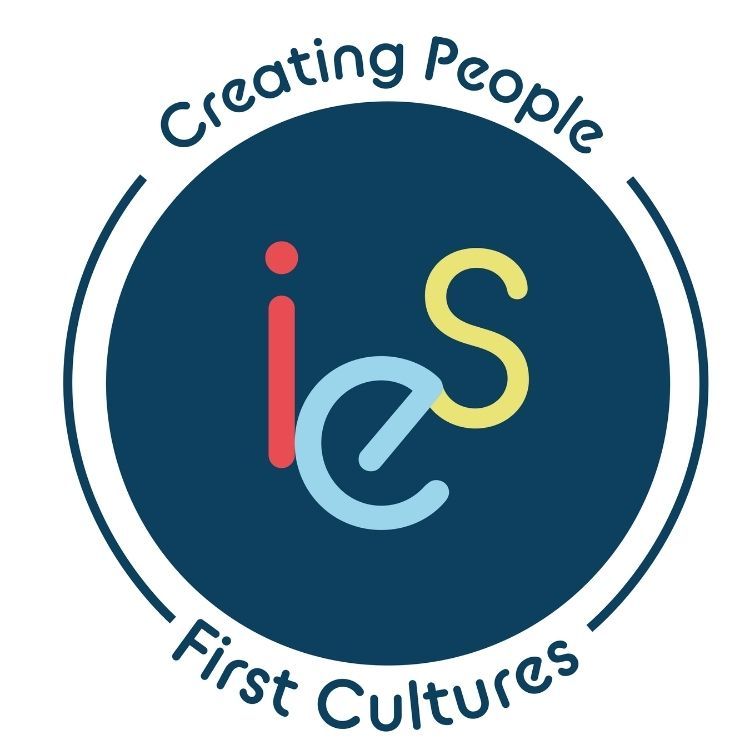 A solid people-centric, company culture needs to be built over time with unshakeable foundations in place to support long term sustainability and success.
Here at IES, we educate leaders to not only identify what their current company culture looks like, but to also create, develop and embed a winning culture, that will go on to be their biggest asset.
There are few things more satisfying than being part of a well-developed company culture.
It is a real pleasure going to work for an organisation where the people enjoy working alongside each other, enthusiastically cooperate with one another where they acknowledge each other for individual contributions to the group's overall success.