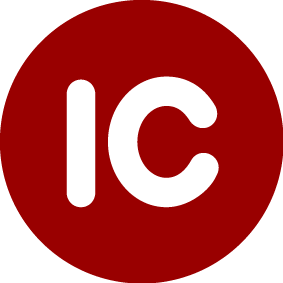 InvestorConnected
Stand: B686
| Business Planning
| Consultancy
| Events
| Financial Services
| IT

InvestorConnected brings together businesses with funders. Through the use of our online platform and consulting services, we help businesses to significantly increase their chances of getting funding by ensuring they present their businesses effectively and introducing them to our network of funders. Equally, we help funders save time and money by streamlining their deal-flow and due diligence processes.
We help build business plans, create financials and valuations from the ground up. With experience of analysing over 140,000 businesses, and a network of over 600 funders, we know what it takes businesses to raise funding
IC also work with a number of private sector and governmental organisations across the world to deliver solutions, particularly concerning SMEs access to funding, promoting capital market access and liquidity.
Contact details:
+44 207 5101766
info@investorconnected.com
News
Do you want to know how to stay investable? A lot of people have asked me "What is going to happen with the funding process when things return back to normal?", "Should I raise funds now or wait?", "W ...

1. Have the righ perspective The old adage of "know your audience" couldn't be more appropriate in this instance. Understand what funders are looking for when assessing your business and highlight tho ...
Products
Become 20x more likely to raise funds with IC! When pitching to a funder, you only have one shot! Our Funder Readiness programme ensures you get the fundamentals right, helping you to stand out from t ...

No more finger in the air valuations! Our methodical approach provides you with all the information you need to negotiate your business' value with authority. NB: Discounted rate for all Business Show ...
Videos
Find out what you should do during your fundraising process and how to approach investors.

Watch this video to find out what different funding channels there are to consider and what you should think about and prepare before accessing any of them.