Invigorate Platform
| Business Opportunity
| Business Planning
| Business Services
| Business Support
| Consultancy
| Leadership Consultancy
| Raising Finance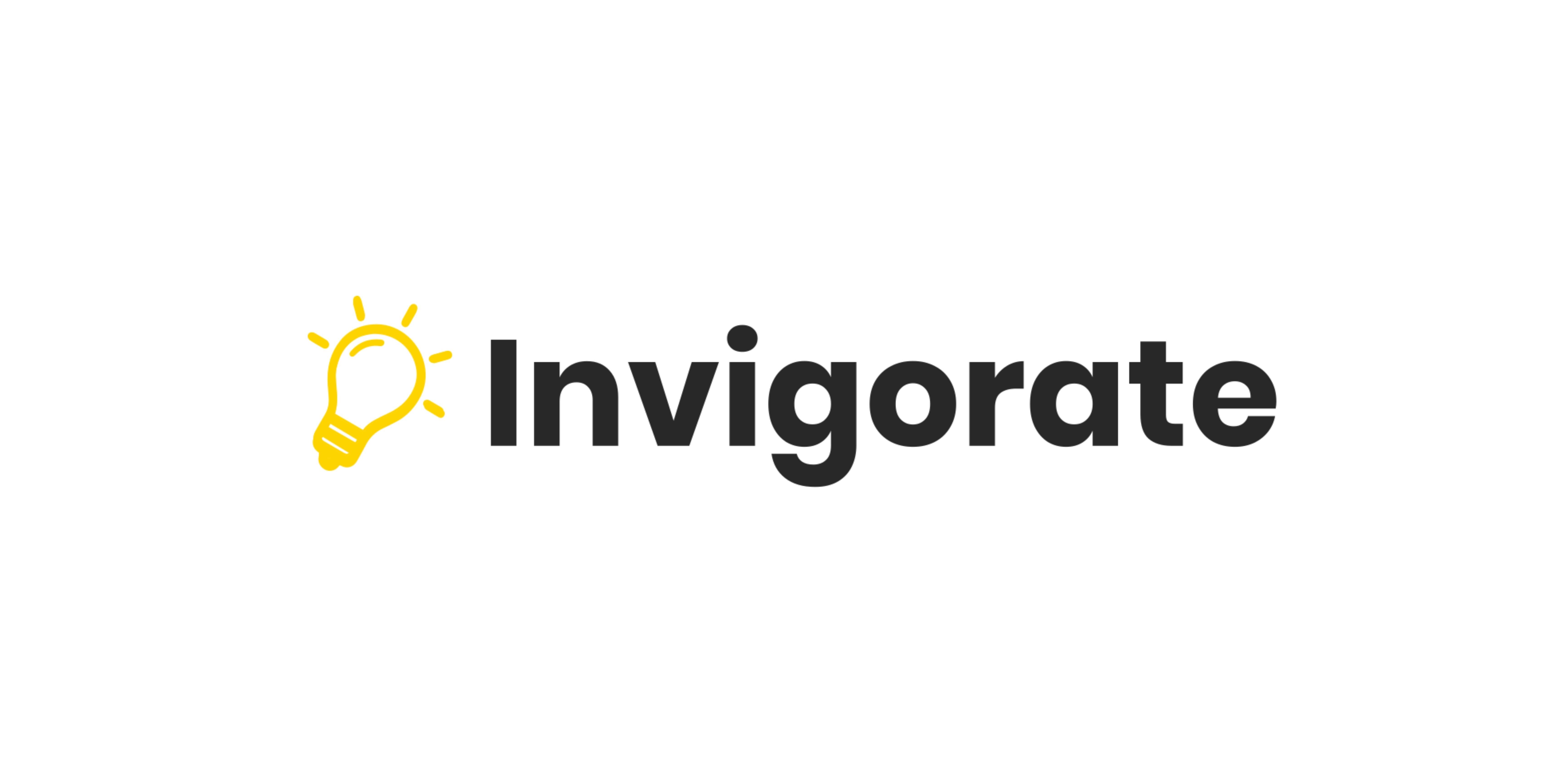 Invigorate is the UK's first growth platform that uses competitive benchmarking and insights to help innovative scale-ups and their investment partners grow faster.
By gathering real-time data on the scaleup ecosystem, Invigorate delivers insight dashboards, strategic roadmaps and advisory expertise to fast-growing businesses.
These insights help prioritise strategic objectives, acquire customers, land investment and supercharge growth.
For more information, visit https://www.invigorateplatform.com/