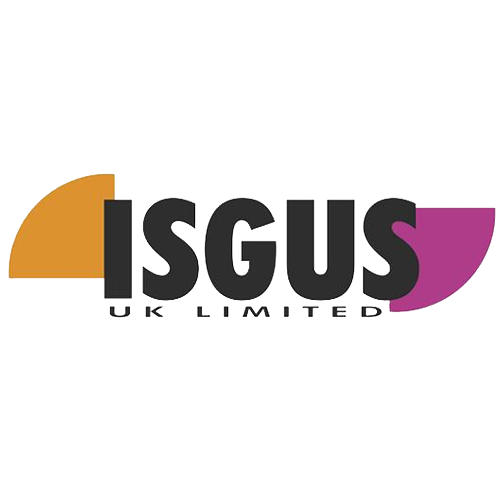 Isgus UK Ltd
Stand: B766
| Business Services
| Business Support
| Computing
| Human Resources
| IT
| Payroll
| Security Solutions
| Software Development
| Time Management
| Web Services

The ISGUS Group is one of the leading providers for digital workforce management systems worldwide. With award winning hardware and top of the range software, providing a wide range of problem-solving solutions, to help with your day-to-day tasks. Offering things from, absence management to our fantastic mobile phone app.
ISGUS is family run company and can look back on more than 130 years of successful historical trading. After construction of mechanical time clocks, in a wealth of variants hardly to imagine today, ISGUS develops electronic systems for time management since the '70s. These were gradually expanded to include modules for Production Data Capture and Staff Scheduling. The actual web-based solution ZEUS® eXperience, makes ISGUS to one of the markets and technology leaders in digital Workforce Management. The ISGUS solution is available in many languages and can be used as an on premise or cloud-based solution.
Also, our Workforce Management ZEUS® Connects to SAP HCM is available for SAP users. This provides a solution for connecting intelligent ISGUS terminals, and all readers and components of the ZEUS® Access Control to SAP. ISGUS with its close net of distribution partners inside the DACH region and offices in the United Kingdom and the USA currently have more than 15,000 customers of all economic industries and public services.