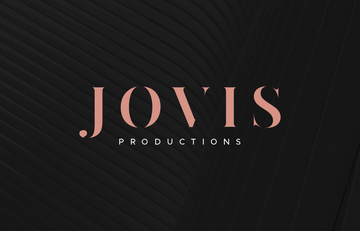 Jovis Productions
Stand: B982
| Advertising
| E-Commerce
| Events
| Networking
| Sales, Marketing, Branding & PR
| Signs and Digital Signage
| Software Development
| Web Services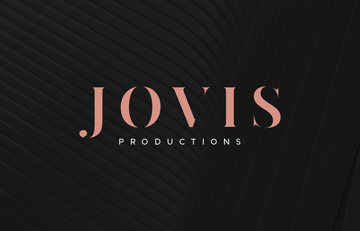 Jovis Productions offers solutions for your image making dilemmas when recording events, promotions, and all aspects of corporate activities.
Our specialist photographers, show & techinical, experiential marketing, design & digital development and video production teams have unrivalled experience in producing high quality images and footage for any of your companies activities.
We can tailor packages to suit your requirements no matter how large or small, anywhere in the UK or worldwide.
In a world of easily produced mass image making Jovis Productions strongly believes that traditional professional high quality images make a distinct difference.
This is borne out when you look at the impressive list of clients our image makers have successfully produced work for.
Let Jovis productions take the hassle of commissioning creatives out of your hands and we will deliver a successful high quality outcome from end to end production.