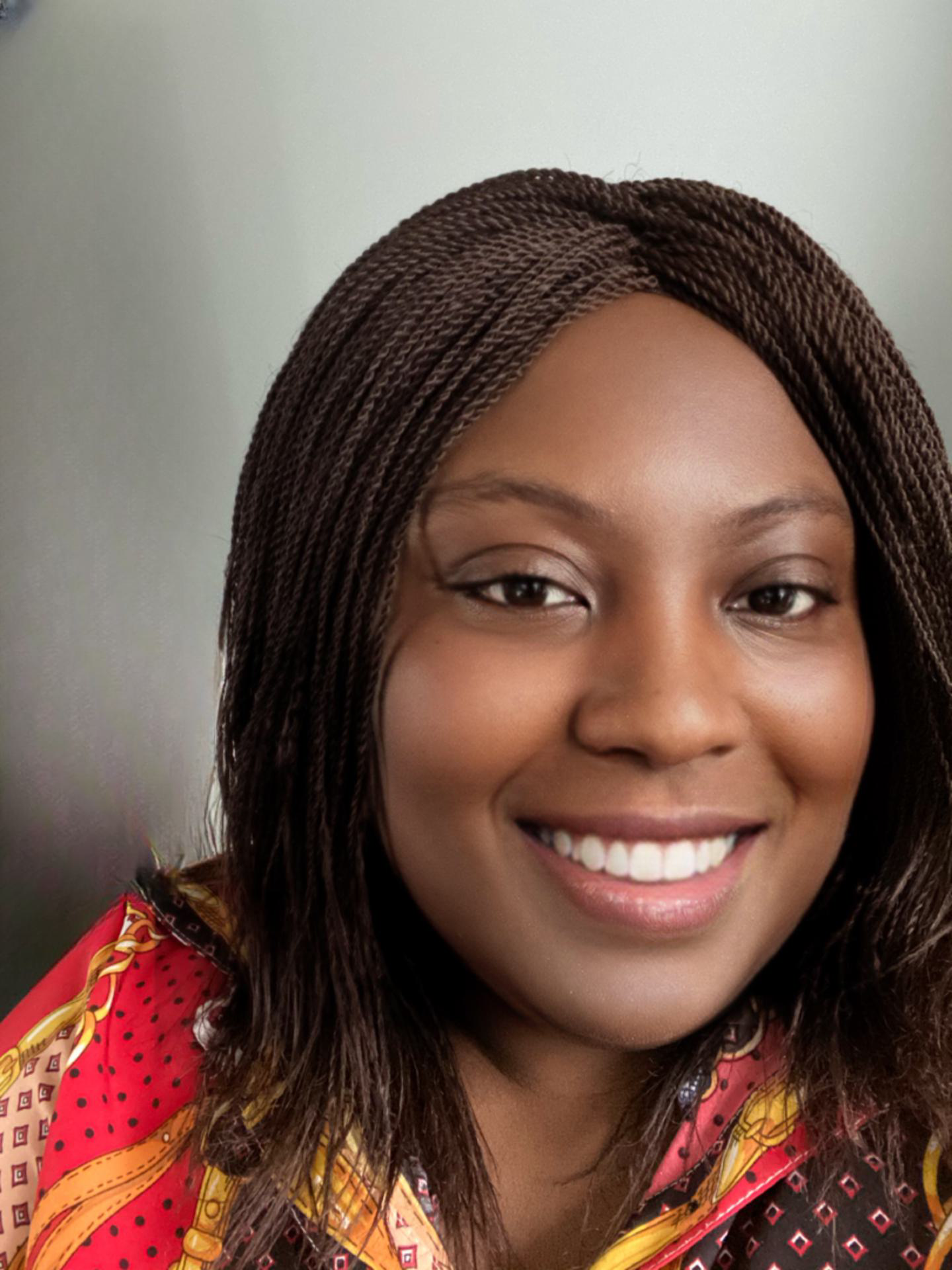 JOA HR Consulting has been established to provide people management solutions for small – to medium size businesses. We also provide support to HR departments without the capacity to complete ad hoc projects.
We have over 20 years' experience in the public, private and not-for-profit sectors.
Our aim is to take away the burden of people management by offering practical and simplify solutions.
JOA stands for uniqueness. It is derived from the initials of our founder who is a West Africa descendant. Even from West Africa, the name is unique and special to our founder's siblings and father. Our business is to make yours feel unique and special. What you can expect when you work with us is a partnership approach from the initial discovery to delivery.
We are a friendly, trustworthy, and reliable HR Consulting business providing customised people management solutions to businesses within health, hospitality, construction, housing, and social care.
Our office is based in Essex however, we operate without borders meaning that we cover other areas outside of Essex.
Our slogan is Connect, Relate & Grow
We want to you to replace the label of employer and employeeand connect with your employees as people. We believe that the employer and employee label describe a legal relationship which is necessary in a business context. However, it can also present as a barrier (e.g., "us and them") to connecting and relating to your employees as people. We can partner with your business to foster an environment that is all about appreciating people.
It is well documented that people are the best asset of a business, and we believe that by relating to your employees as people, efficiency will improve, there will be an increase in loyalty and trust which is good for an organisational brand and profit margins.
Our values are built on the following pledges which underpin our work.
Integrity & Care
• We take the time to listen and understand our clients.
• We make sure that we deliver on our promise.
• We provide regular feedback to keep our clients abreast of the development of a project.
• We deliver after care at the end of each project.
Excellence
• We are always learning and evolving to ensure that we provide the best to our clients.
Partnership & Collaboration
Our people management solutions are tailored to the needs of an organisation or business.

What we do
We offer a variety of services which can be tailored to suit your business or organisation. Our service offerings are;
Employee Relations
• Conducting grievance and disciplinary investigations
• Disciplinary, grievance and performance hearings or Decision-Making Panels
• Workplace Mediation
Policy Development
• People Management Policy Review and Developments
• People Management training
• People Management templates
• Employee Handbook
Employment Engagements
• Retention
• Cultural Change
• Health and Well being
• Team building
Strategy
• Pay Reviews & Benchmarking
• People Management Strategy Development
• Change Management (such as Transfers of Undertakings (TUPE), Redundancies)
Why you should choose us
At JOA HR Consulting Limited, we can offer you a full outsource HR department with bespoke solutions. Getting the right advice at the right time can save your business money. Our solutions are designed to save you time, remain legally compliant, reduce your liability, freeing you to focus on running your business.