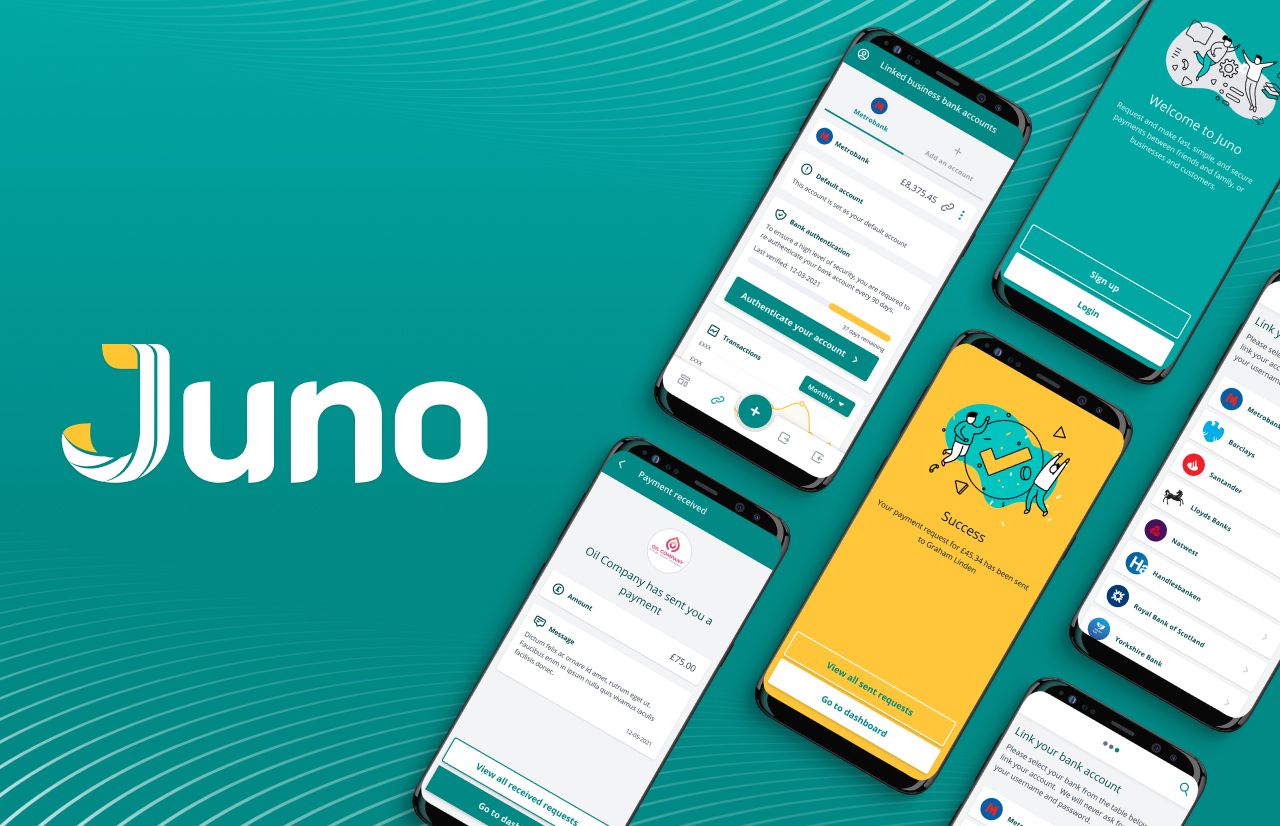 Juno is an innovative payments platform fighting the late payment issues holding back the UK's small businesses, putting the power back into their hands through technology.
Juno helps SMEs get paid on time and not have to chase invoices. Juno uses cutting-edge Open Banking technology to improve the security and speed of bank to bank transfers and provides businesses with smart dashboards that help them manage their cash flow.
Juno aims to create a better financial future for businesses around the world, and is backed by Europe's leading capital investors.
www.getjuno.com