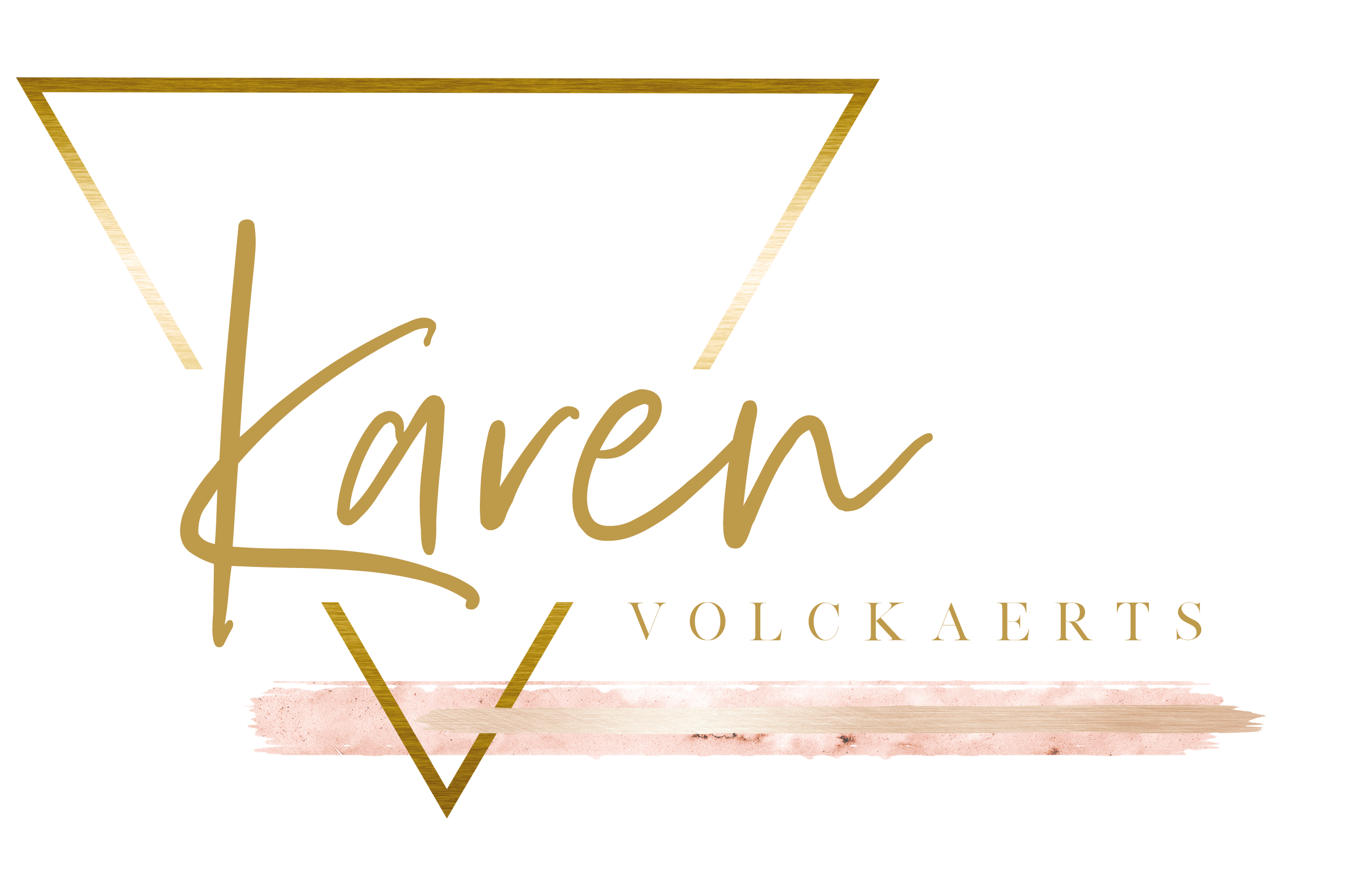 Karen Volckaerts
Stand: C282
| Coaching
| Consultancy
| Human Resources
| Leadership Consultancy
| Professional Coaching
| Training and Development
| Training and Motivation
| Wellbeing
For decades, the importance of empathy and Emotional Intelligence has been strongly undermined, where they are crucial aspects of authentic and inspiring (self-) leadership.
We both increase our impact and live a more fulfilling life when we are able to align our gut, heart and head, even neuroscience finally agrees to this.
My name is Karen and I am a lot of "women" that do not fit in one box. I am the leader of my life and am passionate about travel, personal development, and creating transformation within people working as an international Life & Business Coach and Consultant.
True connection with self, others, and the world is the glue between the different caps I carry. Through life we lose connection with our true self because of social and cultural conditioning, different sorts of trauma and a lot of limiting beliefs. The moment we reconnect with our core, our relationship with ourselves, others and the world shifts. We break through roadblocks and become better, more conscious leaders, in our business, at home, in our community, in our jobs, and most of all for ourselves. Only then we are on our way to step into our true power, our full potential, and make impact while living a fulfilling life.
My mission for both high-performing individuals and businesses is to level up, to grow and lead from the heart, embracing their inner guiding system so they are able to increase their impact without giving up authenticity.
I have the impression I've already lived a thousand lives, so when it comes to resilience and emotional grit, I am a pro, combining mindset and embodiment practices from many years of study and experience. Having worked in different HR positions, both national and international, I may say I have a pretty good idea of what companies need and how SME's can create a thriving and inspiring environment for their employees and how culture and leadership can be taken to the next level.
Change is inevitable, Growth is optional!