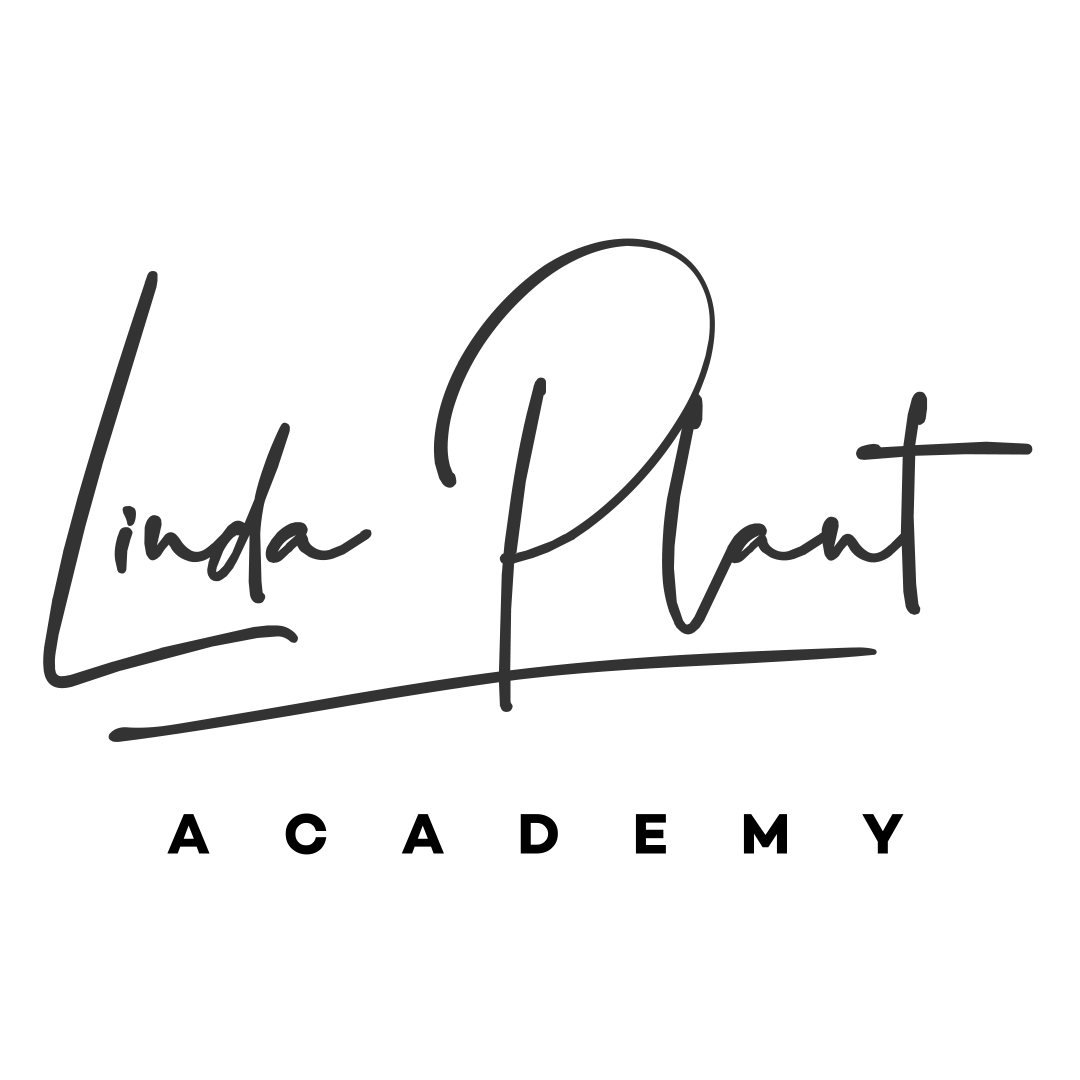 Linda Plant Academy Ltd
| Business Compliance
| Business Opportunity
| Business Planning
| Business Services
| Business Support
| Coaching
| Company Formation
| Consultancy
| E-Commerce
| Events
| Furniture
| Information
| Leadership Consultancy
| Product Devlopment
| Product Sourcing
| Professional Coaching
| Property
| Raising Finance
| Recruitment
| Retail
| Sales, Marketing, Branding & PR
| Time Management
| Training and Development
| Training and Motivation
| Wellbeing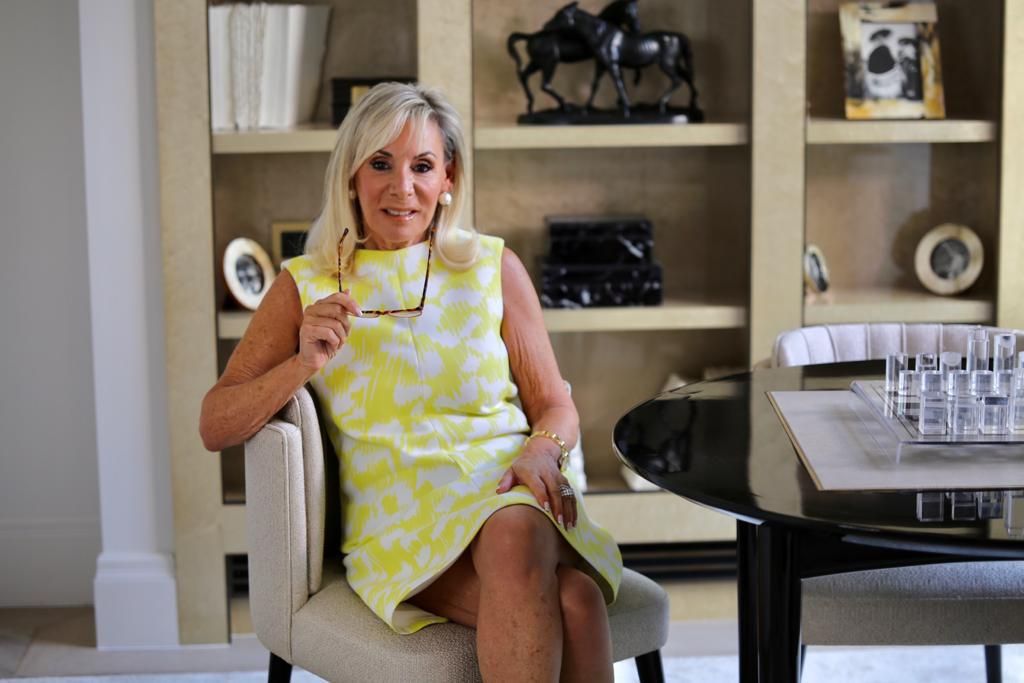 You may be forgiven for thinking that now is the worst possible time to start or build up a business. We are coming out of a pandemic unprecedented in memory with millions of people being furloughed or losing their jobs. The economy is in a great state of uncertainty, and we don't know when many industries, especially those on the high street, will be back to normal, if at all. So why would you want to embark on a new project now?!
Because recessions, instability and uncertainty can also mean opportunity. Volatile times require creativity, adaptability, and perseverance. However bad things seem, uncertainty does not last forever. But if you are faced with difficult, uncertain times, it can be tough to see the wood for the trees. Of course, you want to make your business a success but it's not always an easy task when the economy is strong and the sun is shining, let alone when there is a downturn.
Often, we cannot predict when business conditions turn sour. However, if you already have a business, or even if you are in the process of setting one up, you are going to need an action plan and to be resourceful.
Linda is one of Britain's most recognisable business leaders and is now empowering others to successfully start and run their own companies with the Linda Plant Academy.
After leaving school at 16, she went from selling fashion on a Leeds market stall to launching an international fashion brand and is regularly seen in print and on TV, including as one of the interviewers on BBC 1's "The Apprentice', providing advice to Lord Sugar for over 5 series.