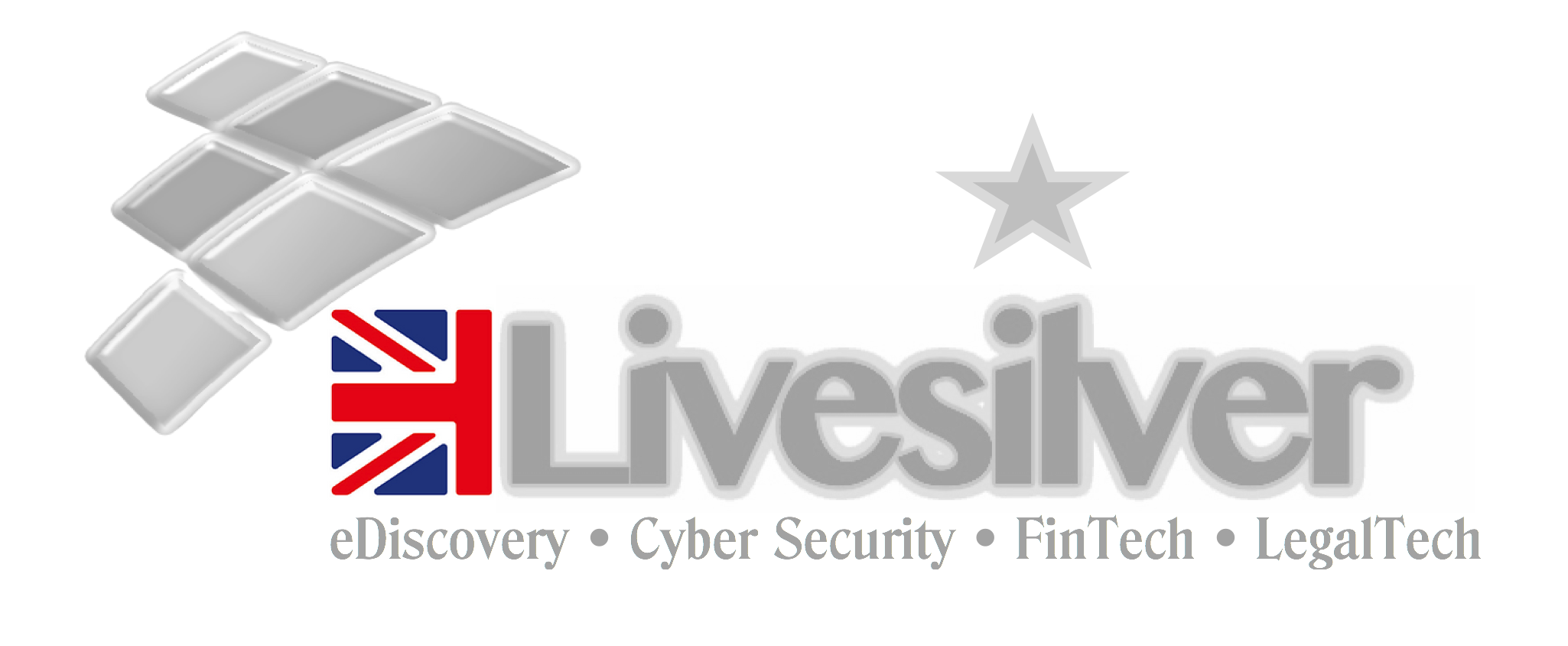 Independent consultancy for cyber security litigation and financial technology analysis, eDiscovery (US), eDisclosure (UK), GDPR automation, software & web development automation and consulting.

The purpose of our company is to produce, create and innovate legal and financial technology solutions. To automate legal technology to algorithmically compute the quantum of proof and to produce reliable evidence to present in court in a digital manner, to find out the absolute truth. To organise data in an efficient and compliant manner to integrate HFT and quantum computing and cyber security. Our objective is protect assets and people from threats to their well-being.

Integrating cyber, computing, data analytics and science, SQE (pending 2024) to automate legal technology solutions such as predictive justice, automated and online courts, eDiscovery (US), eDisclosure (UK) and automated blockchain contracts.

Relativity Certified, NUIX, EnCase, Brainspace, Sightline, DISCO, Cellebrite, OneTrust & CEDS are our certification catalogue.

Certified ethical hackers and ethical penetration testing certified by the UK government

Providing consulting work to help organisations and governments automate solutions to overcome profit damage, sustainability issues and financial loss from COVID-19. Automating solutions for preparing for a new era of medical intervention distribution on a large global scale, recovery, sustainability, economic growth and eventually high-frequency innovation and prosperity. Our objective is to protect assets and people from threats to their well-being.

Currently based in London but remote working available in and around London, Chicago, New York, Tel Aviv and Dubai

anthony@livesilver.org for any business enquiries.

We are an equal opportunities organisation, operating inline with the government of the UK's disability confident scheme and the US EEO/Affirmative Action.