Marshall Mahoney Ltd
| Business Services
| Business Transformation
| Digital Transformation
| IT
| Software Development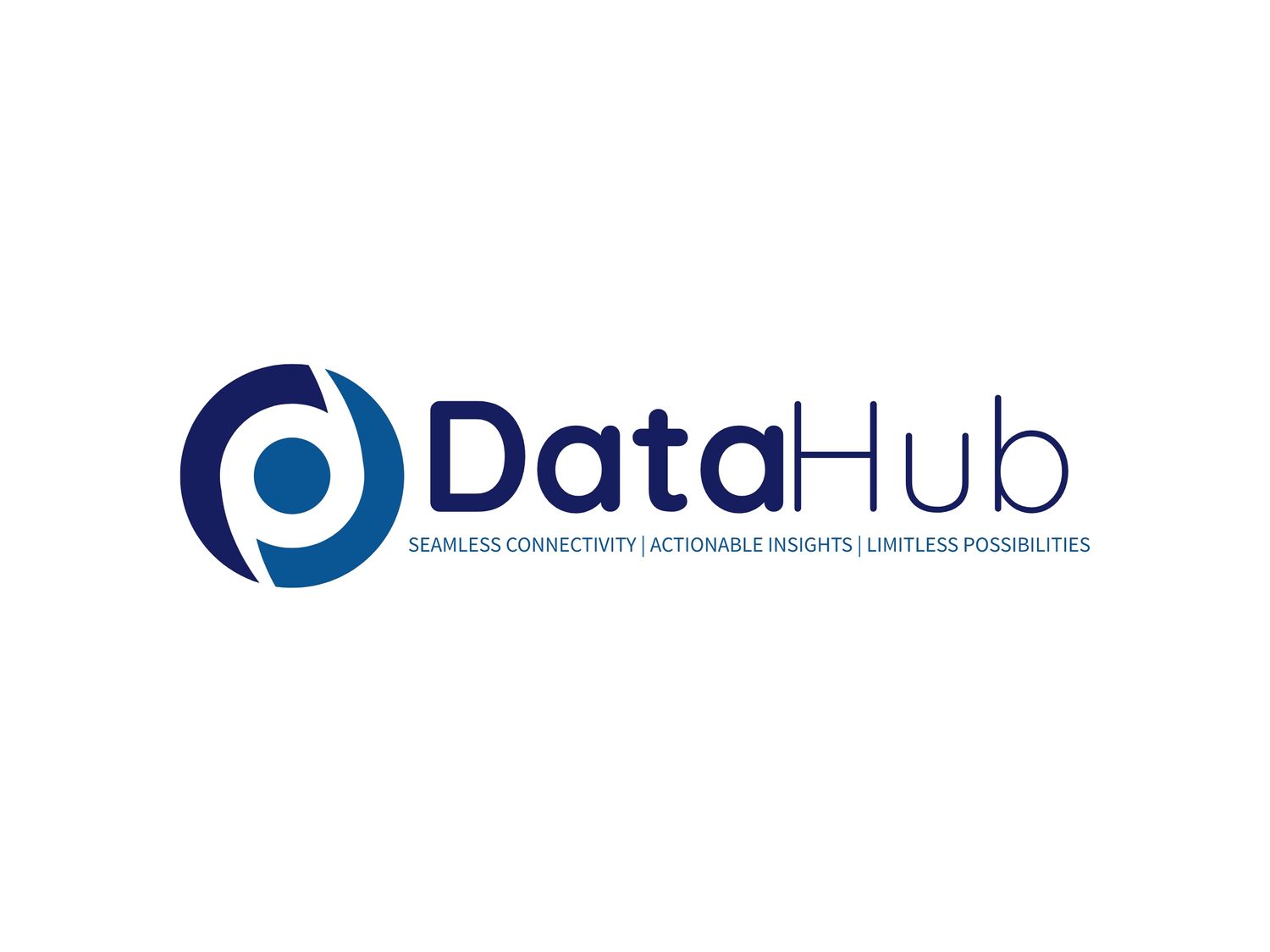 About Marshall Mahoney Ltd
Marshall Mahoney Ltd is a dynamic and innovative technology solutions provider, dedicated to empowering businesses with transformative data management and business intelligence solutions. Founded by James Marshall and Tim Mahoney in 2021, our company has been at the forefront of digital innovation, helping businesses harness the true potential of their data since its inception.
Our Business and Services:
At Marshall Mahoney, we understand that data is the cornerstone of informed decision-making in today's competitive landscape. We take pride in offering comprehensive data management solutions tailored to businesses of all sizes. Our services encompass:
🌐 Data Hub: Your Gateway to Unified Insights
Our flagship product, Data Hub, is a state-of-the-art data management software solution designed to unify disparate data sources and provide actionable insights. Leveraging the power of Serverless technology, Data Hub creates a real-time, event-driven data lake for warehousing and analytics. With Data Hub, businesses can integrate various data sources, including legacy systems, ERP, CRM, finance packages, Excel, and more, into a single version of truth, facilitating unparalleled insights.
📈 Customised Business Intelligence
Harnessing the capabilities of Data Hub, we offer customisable business intelligence reporting, enabling businesses to access meaningful information in real-time. Whether it's interactive dashboards, trend analysis, or predictive modeling, our BI solutions empower businesses to make data-driven decisions with ease.
🚀 Swift Deployment and Scalability
At Marshall Mahoney, we believe in efficiency and agility. Data Hub can be deployed from scratch within just four weeks, eliminating the need for fixed-capacity servers and significantly reducing infrastructure costs. Our solution is designed to grow with your business, ensuring seamless scalability and easy integration of additional data sources.
Why Choose Marshall Mahoney:
🌟 Innovative Solutions: Our passion for innovation drives us to stay at the forefront of technology, offering solutions that shape the future of data management.
🌐 Cutting-Edge Technology: Data Hub leverages cutting-edge cloud-hosted, serverless, language, and platform agnostic architecture, providing a cost-effective and scalable solution.
🔐 Security and Compliance: We prioritise data security and comply with industry standards, ensuring your data is always protected.
📈 Empower Your Business: With our expertise, your business gains the power to unlock the full potential of your data, driving growth and competitive advantage.
Experience Data Hub at The Business Show:
We are thrilled to showcase Data Hub at The Business Show, London Excel, on 22nd and 23rd November. Visit our stand in the 'Future Working Zone' to discover how Data Hub can revolutionise your data management and empower your business with actionable insights.
Don't miss this opportunity to meet our team, explore the benefits of Data Hub, and discuss how we can tailor our solutions to meet your specific business needs.
Transform your data, unleash the possibilities. Join us at The Business Show and embark on a data-driven journey like never before.