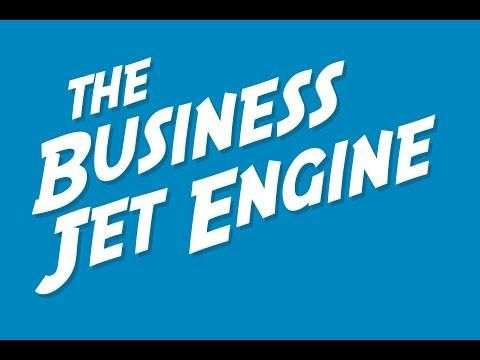 The Business Jet Engine®
Stand: B820
| Business Planning
| Business Support
| Consultancy
| Professional Coaching
| Training and Development

Improve your business, year on year, applying a simple model.
Designed for business owners like you, your business can grow, be profitable, be enjoyable - and less time-consuming, overwhelming and stressful.
The Business Jet Engine® enables you to:
See your business as a system
Score where you're weak or strong
Identify key areas to improve
Create simple but effective plans - that get done!
Tried and tested over 10 years with 100s of businesses from:
Start-ups to Mature
Micro to 250+ SMEs
And all levels of business acumen:
The Business Jet Engine® also allows you to engage your team in the planning process, creating engagement, ownership and alignment.
Products
Visit us at the Show to get discounted access to The Business Jet Engine Online. The Jet Engine model is designed for business owners who want to grow their businesses like an expert!    

To improve any business, you first have to know the most urgent areas to solve. In less than 15 minutes, The Business Jet Engine free diagnostic toolkit will help you do just that!