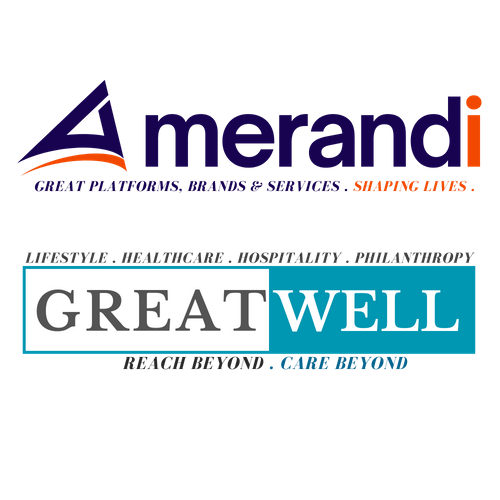 Merandi Global Consulting Pte. Ltd.
| Artificial Intelligence
| Business Services
| Business Transformation
| Consultancy
| Digital Transformation

Merandi Global Consulting Pte. Ltd. is committed to disrupt the present and create the future by building bold new products, services, and businesses of our clients for sustainable economic development across diverse industry verticals.
We work with best-in-class businesses in the sector throughout a range of stages of growth. We have the resources and expertise to guide our clients toward sustained excellence and a market advantage.
Here at Merandi, we take a unique approach to everyday matters. While we would love to help you with strategic counsel and advice, we'd also love to stay connected with your company in the long run. By forming a partnership with you and bearing some risks together, we hope to demonstrate our complete faith in our suggestions.
Greatwell Global Consulting Pte. Ltd. is a premier healthcare, health tech and wellness growth consulting company specialising in providing business consulting solutions and customised brand marketing strategies to healthcare, wellness, allied health, wellness hospitality, medical tourism, discovery platform, fitness, and healthcare technology brands.
Products
Greatwell Advisory Services | Merandi Consulting Services Introducing 'Greatwell Paradise' | 'Merandi Impact'
Videos
Introducing Glocal Care X Community

Introducing Glocal Care X Community