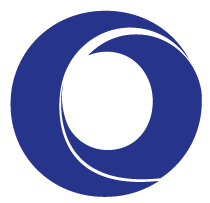 One Option Media
| Advertising
| Business Services
| CRM
| E-Commerce
| Graphic Design
| Sales, Marketing, Branding & PR
| Training and Development
| Web Services
We are a London-based digital agency founded on passion and the belief that when our clients succeed, we succeed. We offer digital and social media services, website design, and online marketing strategies to help you grow your business.
We assist you in leveraging your platform or audience through online advertising. We recognise the importance of online sales and the power of social media, and we take pride in designing eye-catching iconic websites to meet specific business objectives and customer needs.
One option media focuses on PPC, email marketing, Facebook and Instagram ads, alongside other online sales channels.
In addition, we coach, consult and assist businesses in leveraging their platform or audience through the power of online advertising, allowing them to reach new customers, raise brand awareness, and increase sales. We strive to provide value to you and your business.
If f you're interested in our services or simply want to pick our brains, please get in touch; we'd love to hear from you.
Please contact us at 0203 488 0672 or by email at Hello@oneoptionmedia.com