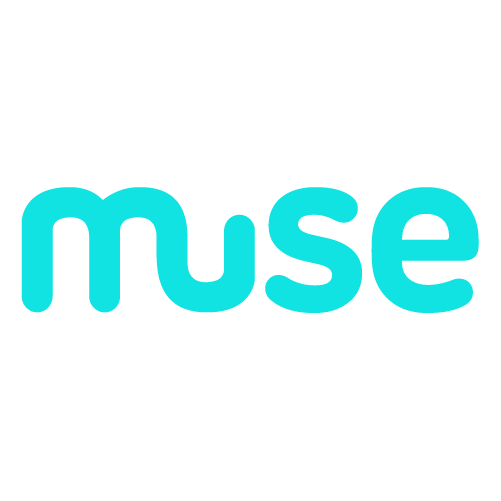 Muse Finance
Stand: B866
| Business Services
| Business Support
| Factoring
| Financial Services

Muse Finance provides Invoice Finance for business owners. Our app seamlessly integrates your Banking & Accounting Package to provide 30, 60 & 90-day projections in cash flow. Along with these insights, Muse provides access to short-term cash to assist with any shortfalls. Access to business funds has never been this fast or easy!
​
getmymuse.com
+44 (0)203 991 1277
News
(LONDON, ENGLAND, April 2022)  In a strategic move towards its plan to scale in 2022, Muse Finance appoints Tarek AbdelKader as Chief Technology Officer. AbdelKader comes with years of experience as a ...

(LONDON, ENGLAND, October 2021) Muse Finance, a fintech company supporting UK business owners with fast access to cash via Invoice Finance, announces an additional £20 million available for Q4 2021. T ...

(LONDON, ENGLAND, July 2021) ​Fintech rising star Muse Finance announces the newest release of their App to the App Store & Google Play Store. This release brings both 60 and 90 day insights to its Ap ...
Products
Take on a flexible approach to finance by funding a contract or multiple invoices from multiple customers on an ongoing basis.
Videos