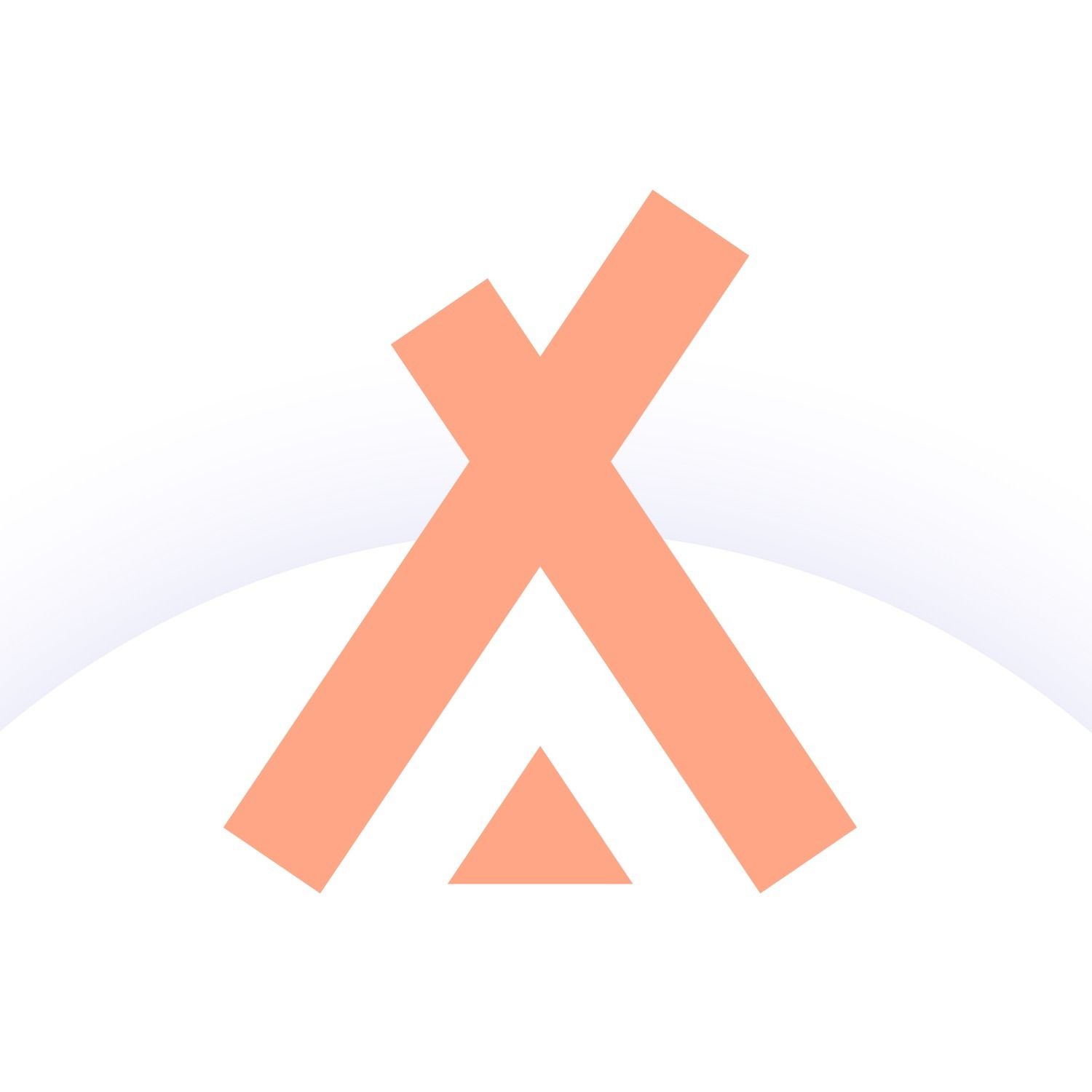 myskillcamp
Stand: C270
| Coaching
| Human Resources
| Training and Development
| The Business Show
| Retrain Expo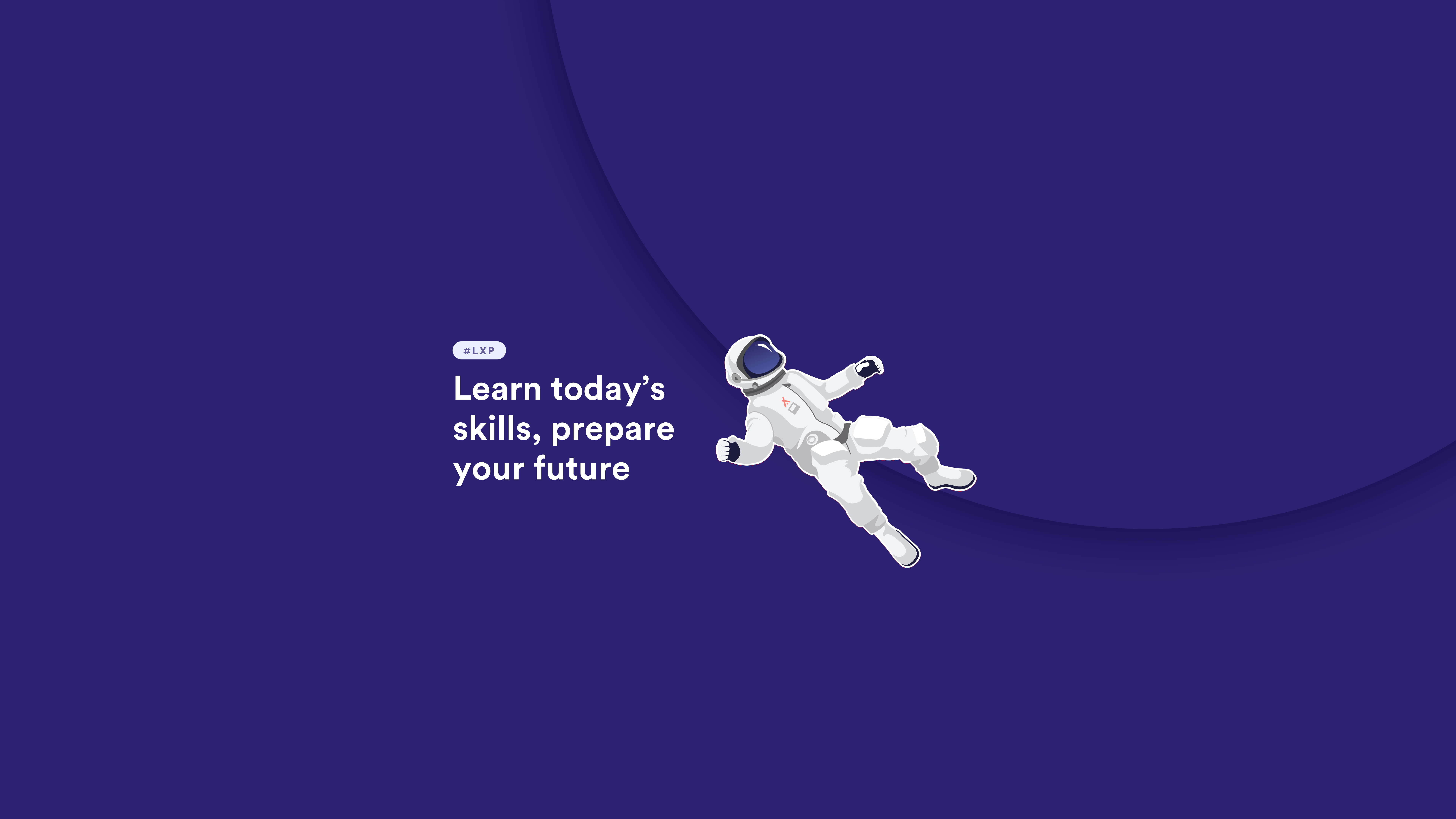 Myskillcamp is a powerful Learning eXperience Platform that allows companies to effectively train their learners.

With over 300,000 courses, 18 languages, and a host of multimedia tools, teams can efficiently upskill and reskill, while tracking progress with powerful analytics.

Myskillcamp can replace or integrate with your existing LMS while offering advanced security and Single Sign On.