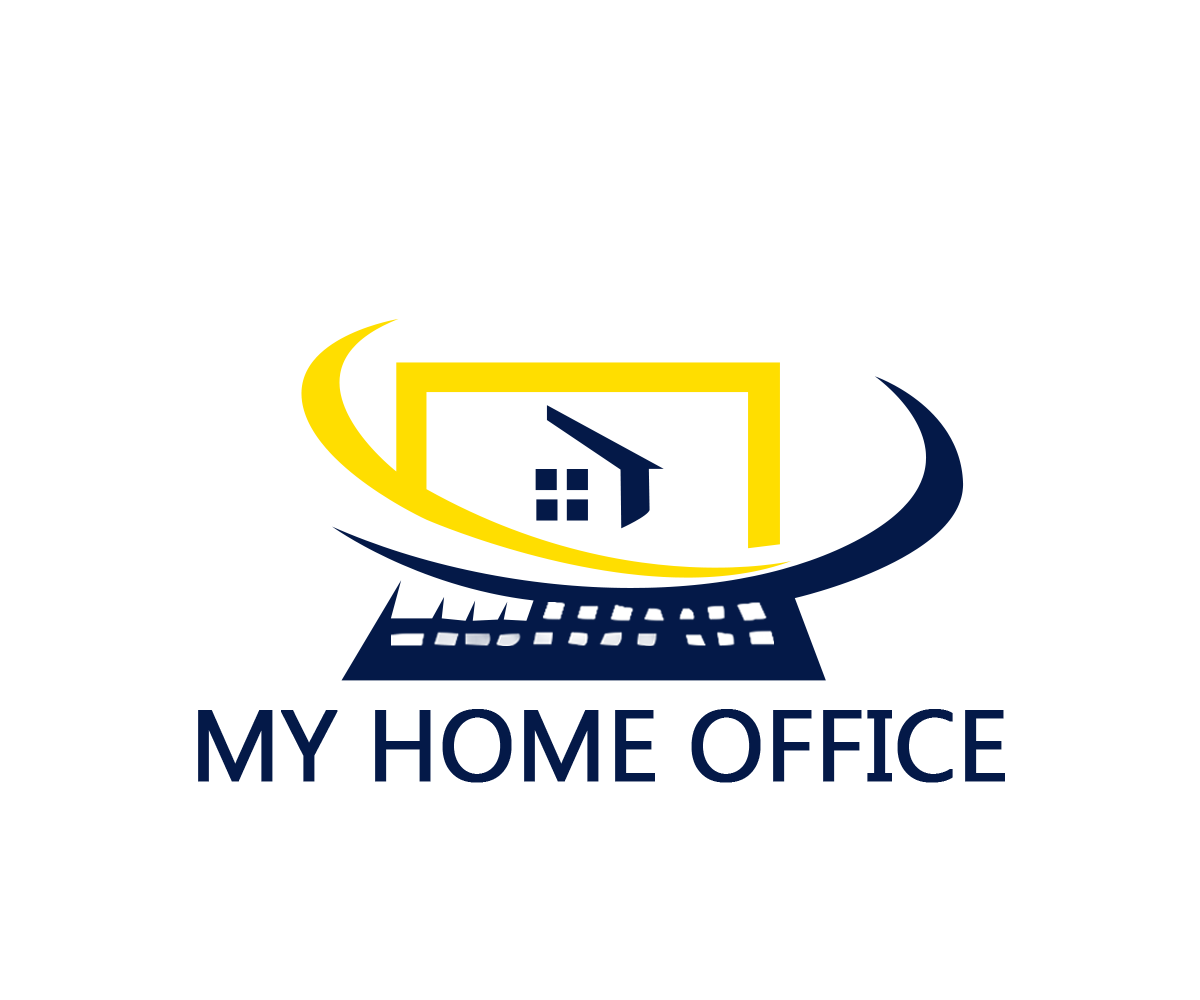 MyHome-Office
| Business Premises
| Business Services
| Business Support
| Consultancy
| IT
| Office Supplies
| Product Sourcing
| Storage
| Telecomms

Offering the complete solution for home working in a hybrid environment, moving executives from head office to home offices driven by Covid and the subsequent change to working practices.
We work with our customers to deliver high quality, affordable, fully configured and customer bespoke offices for the new home working executives.
We analyse costs to offer a price neutral solution and tax advantages to finance this new workspace.
Reducing average London office space from £37.50 per sq ft to complete luxury home office for £19.60 per sq ft.
We act as consultants for clients who want advice going forward after Covid, looking after staff welfare, office space utilisation, data security and financial review.