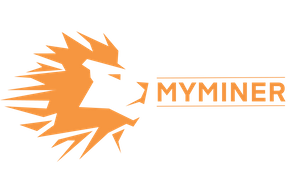 MyMiner Crypto Ltd
Stand: B400
| Banking
| Blockchain
| Business Opportunity
| Computing
| Financial Services
| IT
MyMiner was created to allow anyone into the world of cryptocurrency.
The ethos of the company is and always will be to help and guide people through the minefield of cryptocurrency.
MyMiner is now one of the leading companies in the UK offering a complete turn key solution from a single rig or multiple rigs known as a farm.
You may have seen loud, messy mining rigs on the internet our rigs are not like that. Ours are clean, quiet and this is why many of our clients happily have rigs set up in their homes. You may of heard of Bitcoin and think that is what you will be mining however this is not the case. It is much more profitable to mine other coins such as Ethereum.
MyMiner will advise all clients on which coins to mine to be the most profitable on an on going bases.