Need2Succeed
Stand: C360
| Business Support
| Charity
| Coaching
| Government
| Human Resources
| Information
| Leadership Consultancy
| Networking
| Professional Coaching
| Training and Development
| Training and Motivation
| Wellbeing
| The Business Show
| Retrain Expo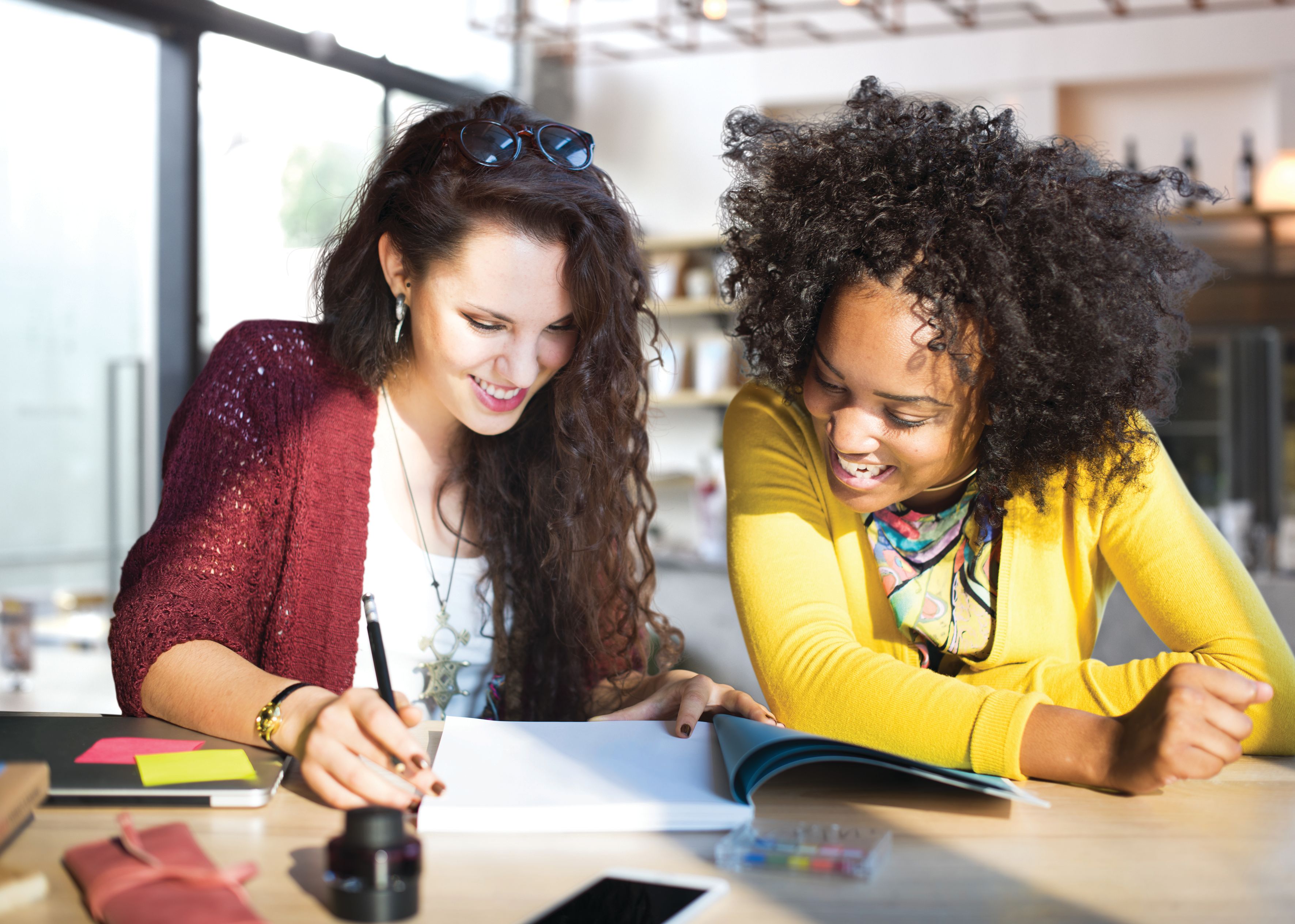 Need 2 Succeed was established in March 2006 to offer accredited training, consultancy and project management service with several solutions to help develop staff teams working within the public, voluntary and community sector.
To date, we have helped over 1200 professionals achieve their qualifications and career development through apprenticeships, training and continuous professional development (CPD).
We deliver our training through a blended mixture of online, classroom based, and 1:1 coaching & assessment.
We have also been involved in the setting up and support of several high profile and innovative community projects across London and the South East, including youth engagement projects with the Metropolitan Police Authority, social enterprise schemes, interim project management contracts and short-term consultancy.
In 2008, Rob Mobile (Owner) received the London Borough of Merton Excellence Award for his services to the community and voluntary sector, and in October 2018, was acknowledged by the Mayor and Leader of the Council for his service to young people in Merton.
Over the years, we have expanded and focused more on meeting the training needs of organisations working within the community and voluntary sector (CVS), especially those most disadvantaged, offering in-house CPD training and increasing number of accredited and apprenticeship programmes.
Our focus over the last three years has been on apprenticeships, traineeships and adult education in a niche sector devoted to community development and management.
This year, we took up new offices in South London and migrated from a small training provider to a full-time operation. We continue to deliver work-based learning to adults through apprenticeships and commercial delivery.
Working in partnership with London South Bank University, we have based ourselves in their new state of the art training campus in Croydon, with excellent transport links facilities; helping us become the 'Go To' training provider in the UK.