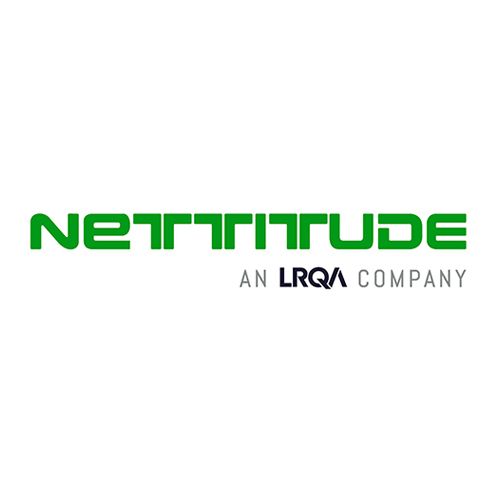 Nettitude
Stand: B1400
| Business Compliance
| Consultancy
| IT
| Leadership Consultancy
| Security Solutions

No matter the industry, or size of you business, threat actors can and probably have targeted your organisation. on the Nettitude stand (B1400) you will find experienced and helpful cybersecurity consultants ready to impart knowledge and advice to help you build your cyber defences.
We are an award-winning provider of cybersecurity services, bringing innovative thought leadership to the ever-evolving cybersecurity marketplace. Knowing that you are protecting assets of significant value, and ensuring you have the right controls in place to address potential threats, is a vital first step toward effective cybersecurity. To help, we operate a wide range of services under the following five key areas: Penetration Testing, Security & Risk Consultancy, PCI DSS Compliance Services, Managed Security Services, Incident Response, and Security & Network Solutions.
Products
Microsoft Sentinel is a scalable, cloud-native, security information event management (SIEM) and security orchestration automated response (SOAR) solution hosted on the Microsoft Azure Cloud. Nettitud ...