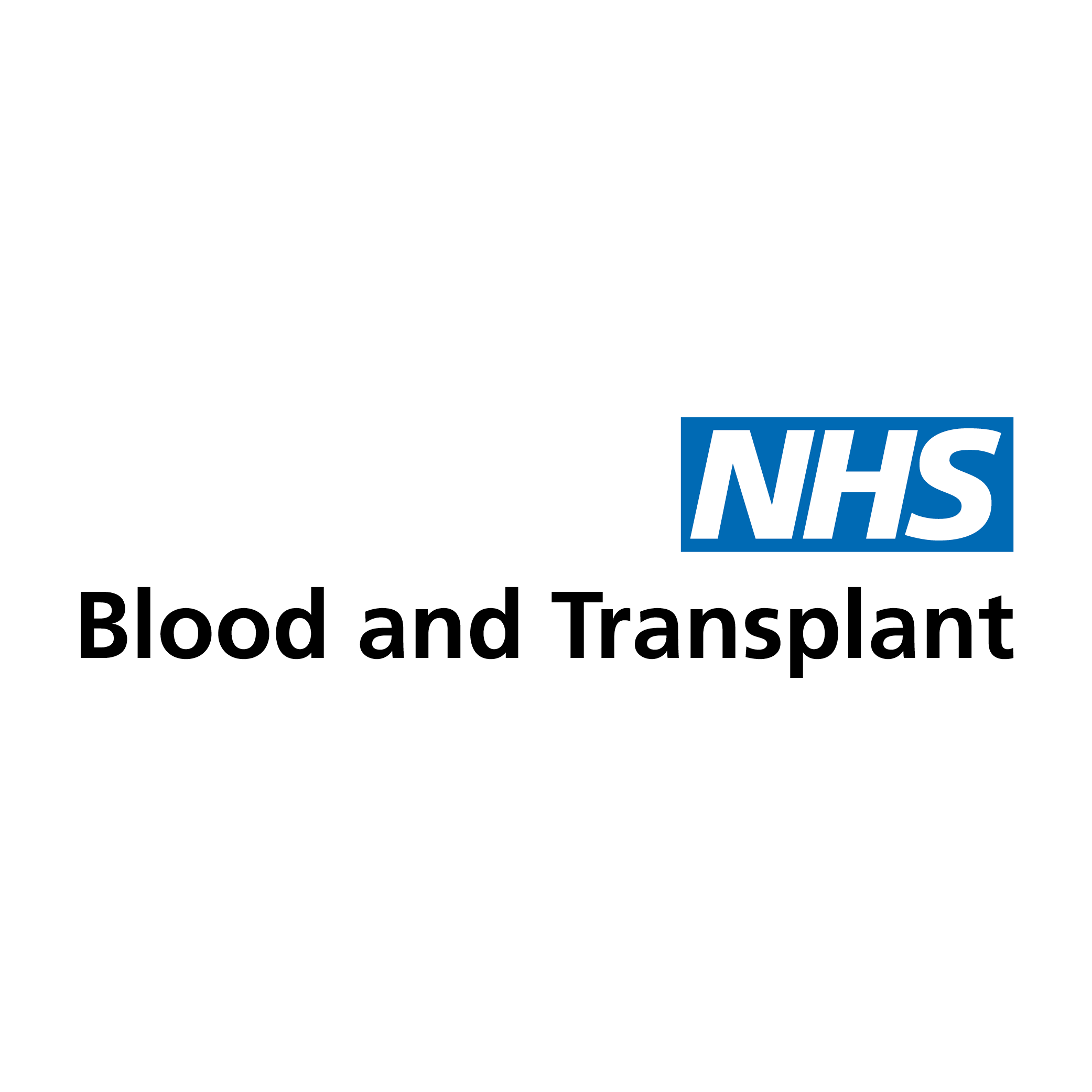 Do something amazing !
To get started as a blood donor you just need to register and book an appointment.
Don't worry if you can't find an appointment straightway - book one further in the future instead.
People need blood all year round so your donation will still save lives, even if it's a few months in the future.
Videos
Mary is supporting the #DearSickleCell campaign due to living with this condition all her life. She receives 10 units of blood monthly to help manage her health.

From the moment you arrive at your donation session, we will guide you through the process, explain what we are doing and answer any questions you may have.