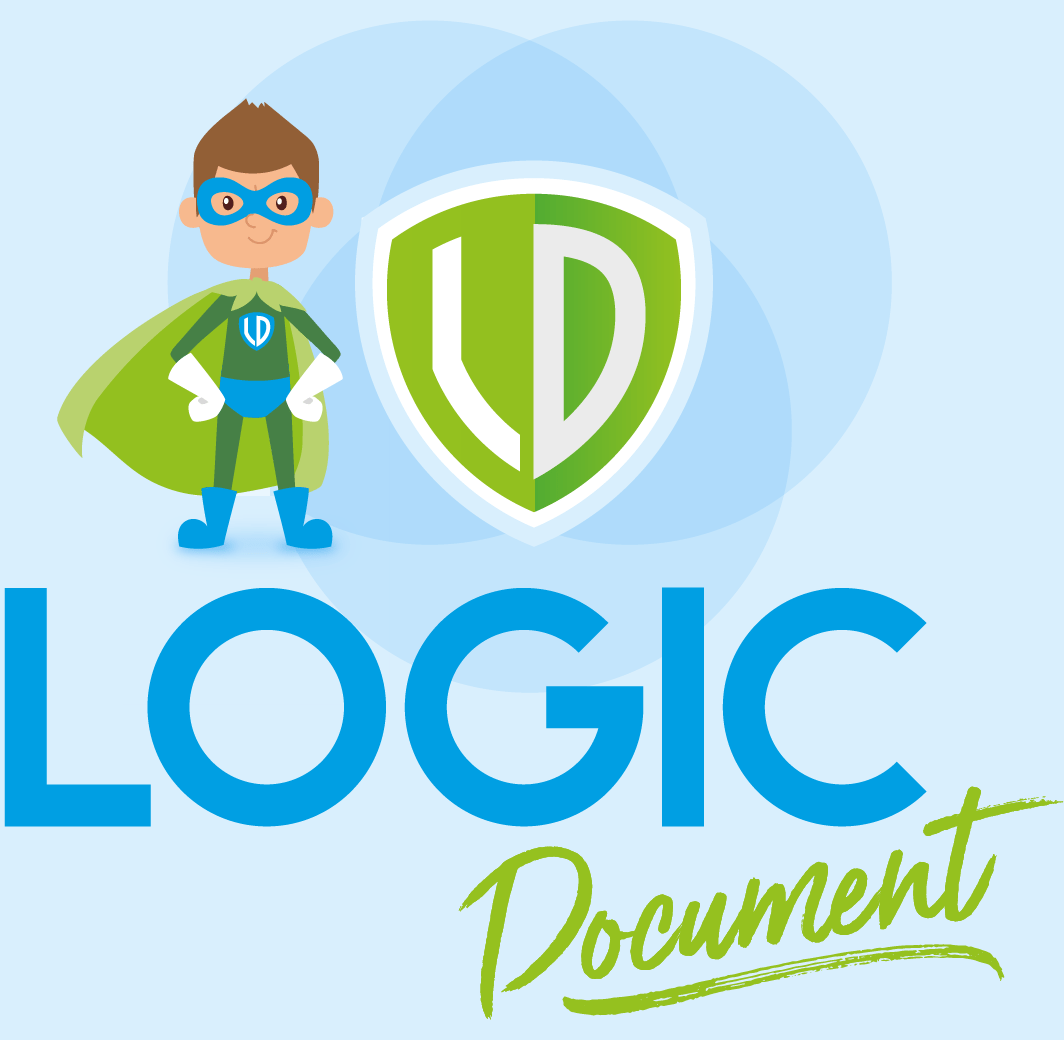 Logic Document
Stand: B1640
| Artificial Intelligence
| Business Compliance
| Business Opportunity
| Business Planning
| Business Services
| Business Support
| Charity
| Consultancy
| Information
| Legal
| Security Solutions
| Training and Motivation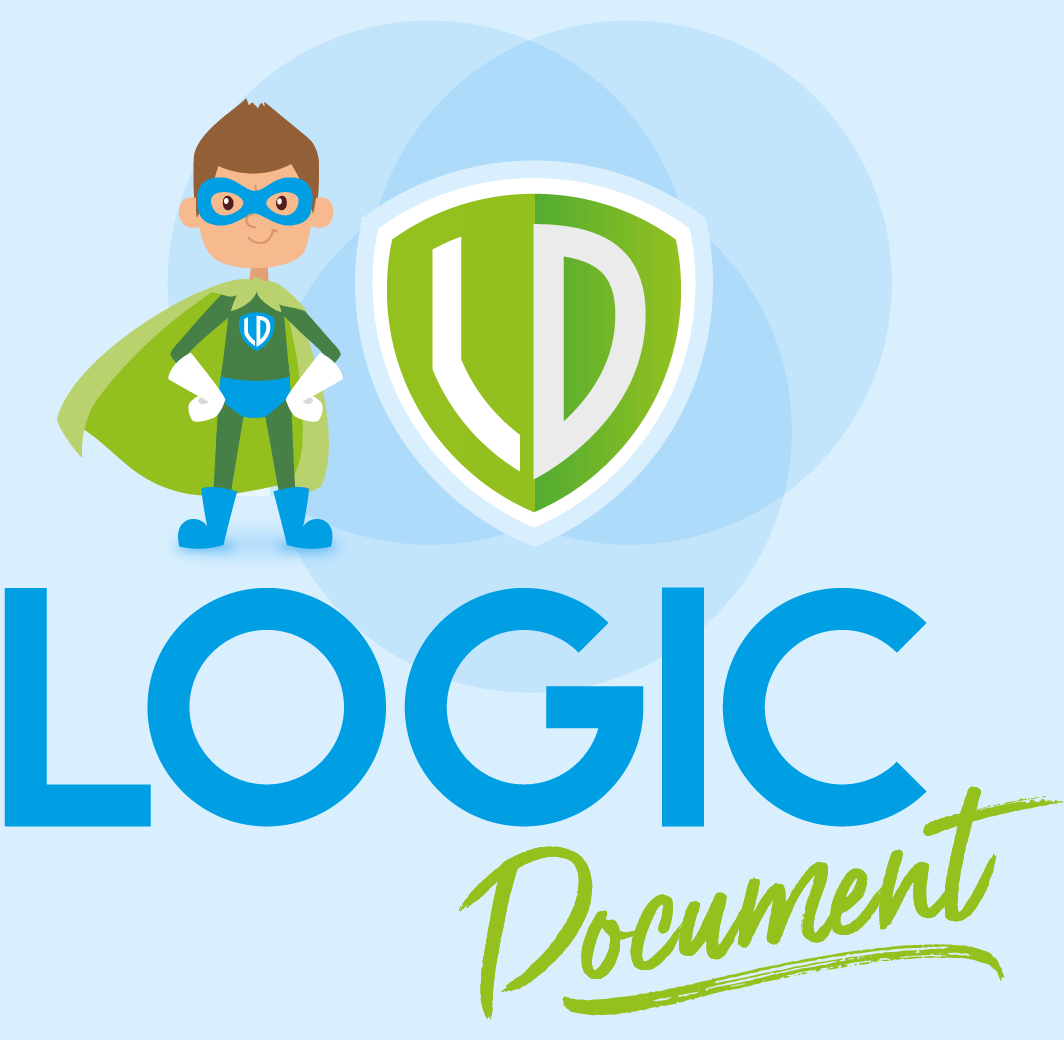 Privacy, what does this mean to you?
Cyber security and de-identification are no longer enough to fully protect personal data.
Encryption isn't going to solve all your problems. It can help, but remember it is just a small part of the bigger element of privacy.
Let's focus on 3 components to achieve a fully immersive privacy management system. They are data identity, data ownership and engineering. The future is combining these 3 components that will have the biggest impact on privacy. They will be the processes that solve these problems.
In our future privacy solutions that make the biggest impacts on privacy won't be the tools for securing data, they are the tools for providing a safe environment for data.
We are looking for global distributors, resellers and partnership solutions to join our team.
Come and speak to us to understand how you can build the privacy future needed.
www.logicdocument.com
Phone: 07746731558