Norwich BID
Stand: B926
| Business Opportunity
| Business Premises
| Business Services
| Business Support
| Information
| Property
| Sales, Marketing, Branding & PR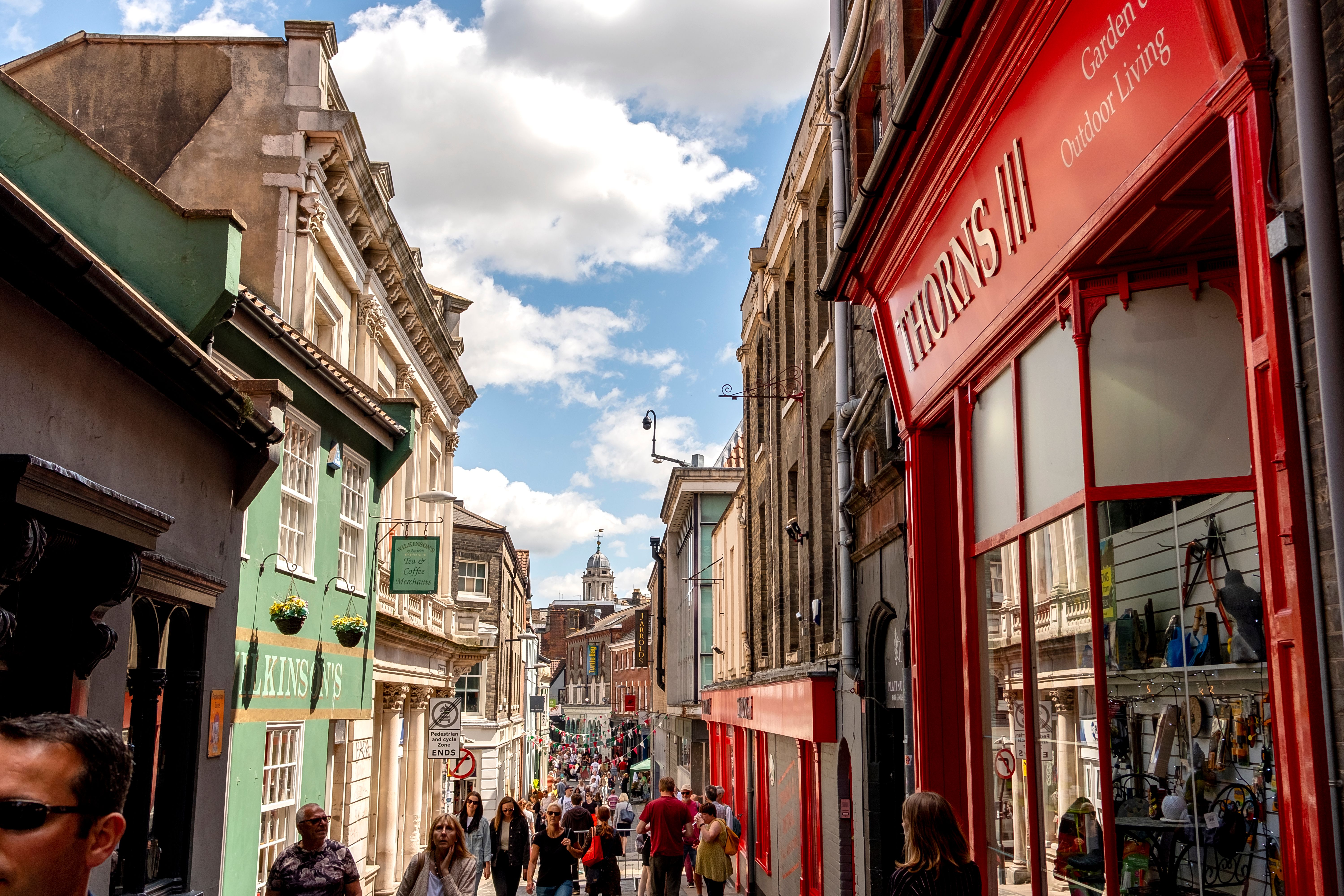 Alongside partners at City and County Councils, local businesses, education institutions and other stakeholders, Norwich BID presents InvestNorwich: a new platform and campaign that will market the Norwich's offer to professionals, start-ups, entrepreneurs, and existing small businesses.

We want to bring more investment and talent into the city, from attracting already-established businesses looking to move and scale, to prospective employees considering a move to one of the best cities in the UK for quality of life.
Over the next year, we'll be developing our internationally recognised 'City of Stories' place brand, to market the city beyond a destination for tourism; now, we're getting down to business.
InvestNorwich will put Norwich's commercial offer firmly on the map. Our opportunity is to deliver real impact by introducing a cohesive campaign across all our business partners, events collateral and national campaigns.

And we want to hear from you.

What's important about where you work? What factors are the most important when considering a location for your business? And - perhaps most crucially - what are the qualities you look for in a place if you're considering a move elsewhere?

Help us shape this timely and valuable campaign, and find out more about this maverick - and much loved - city.