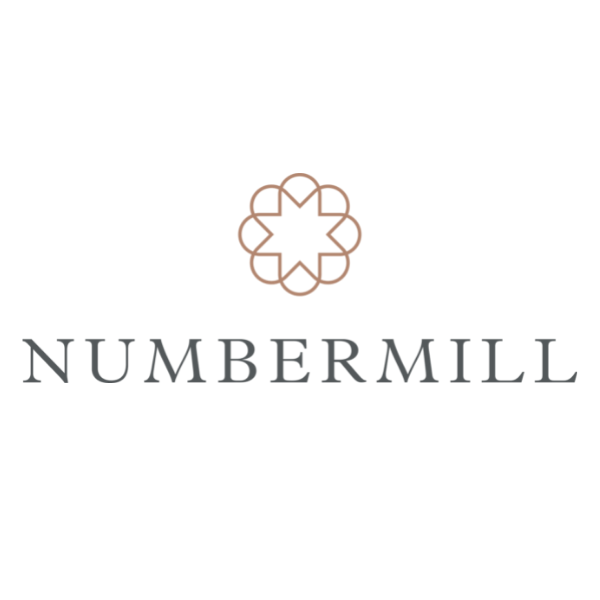 NumberMill Accountancy
| Accounts
| Business Compliance
| Business Planning
| Business Services
| Business Support
| Company Formation
| Consultancy
| Financial Services
| Payroll

NumberMill is a firm of accountants and consultants specifically set up to support businesses support with regard but not limited to, volume workforce management, financial, strategic and compliance affairs as they scale.
As businesses scale, the role of the accountant becomes more complex and NumberMill are able to support you by creating shareholder value, handle volume payroll, outsource your back office and help you maximise your tax position.
Everyone in our business has been selected as they are professional specialists with experience in accountancy services.
As specialist accountants we offer 3 main services:
1. Financial & Strategic Consultancy
2. Back Office Services
3. Workforce Engagement Services