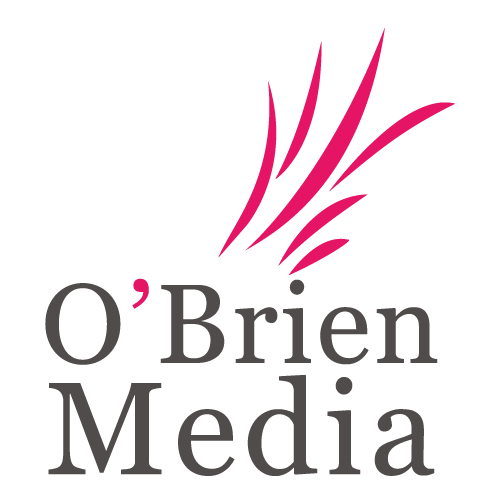 O'Brien Media
| Advertising
| Business Services
| Business Support
| Cloud Backup
| E-Commerce
| Graphic Design
| IT
| Sales, Marketing, Branding & PR
| Software Development
| Web Services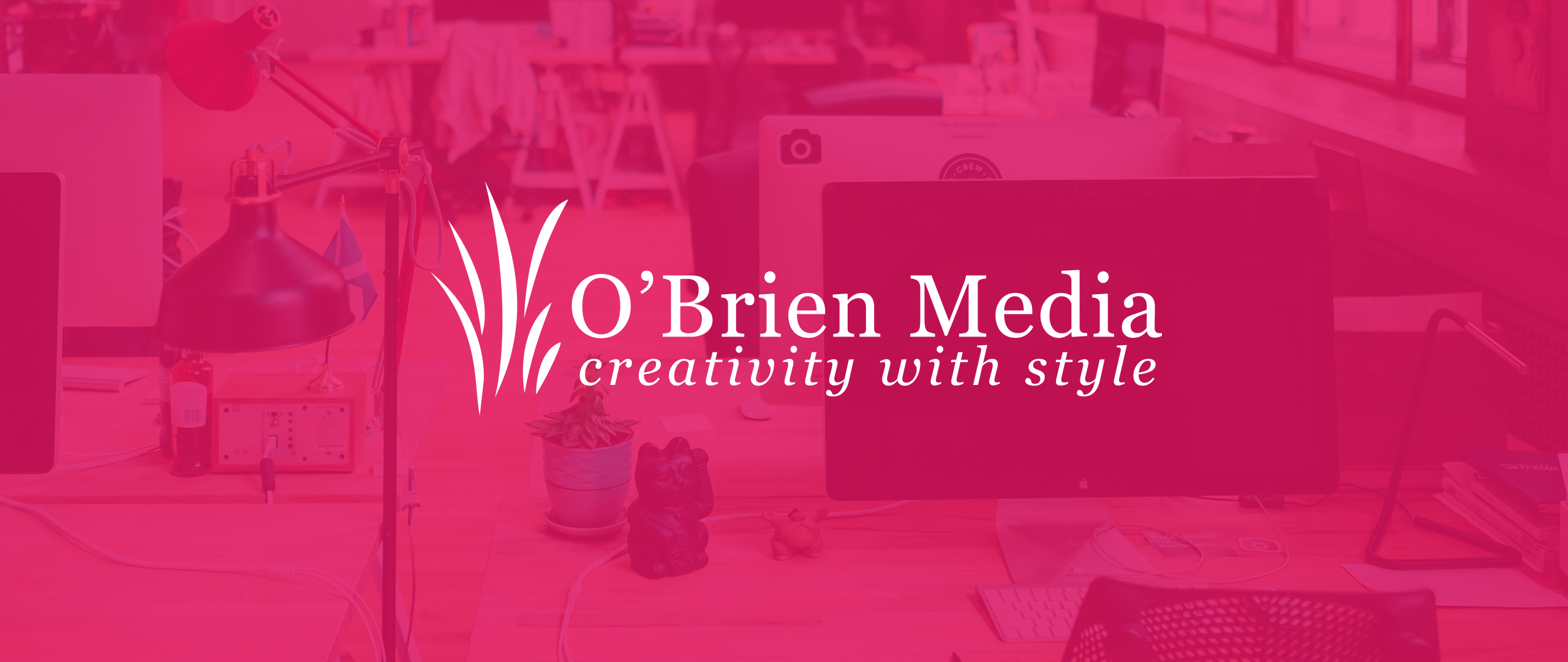 We provide a range of website and web application design and development solutions to businesses and organisations across the UK and internationally. Our professional web design team has over 15 years of experience developing websites and digital marketing solutions for small businesses and multinationals. We're certain we can help you realise the potential of your digital dreams. It's very important that our clients compete online with a website that suits their needs. We believe that any digital marketing project is a partnership between us and our customers, our team work alongside you (or your team) to create exactly what you want, on time and on budget.
News
What are the key points about B2B Edition? Captivate customers with the right experience and start selling faster – with B2B-optimised themes and robust pre-installed B2B features, this means that cus ...
Products
We'd love to host and support your website for and in the future! We're all about building a lasting partnership with our current customers!