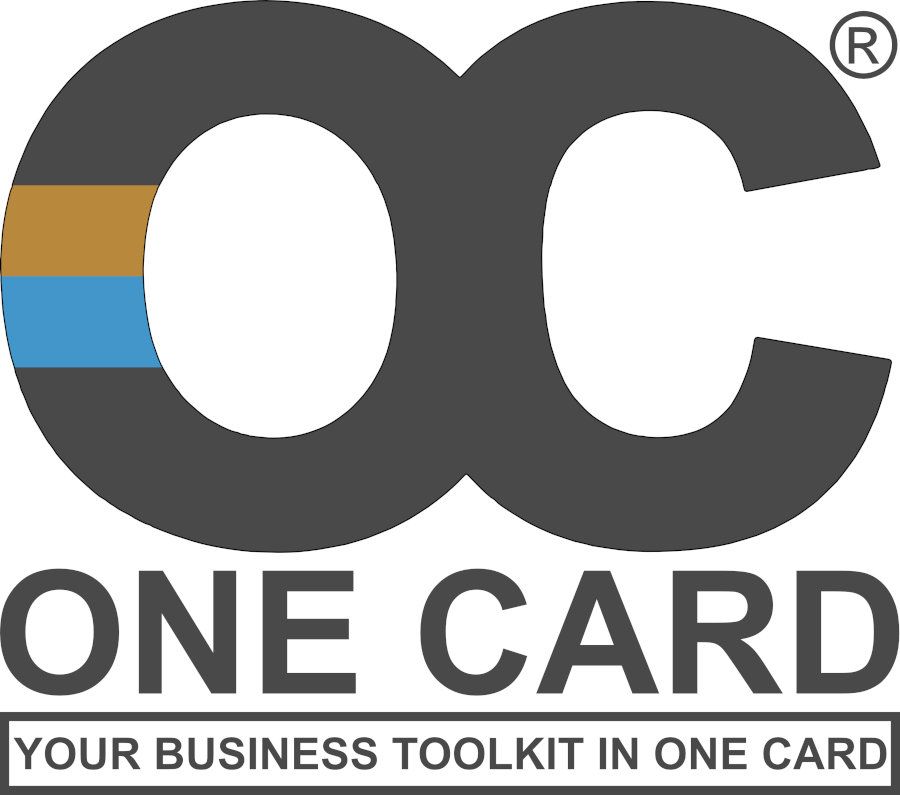 Save time, money and reduce your carbon footprint?
You can with the One Card, simply swipe your digital business card over your clients phone allowing them to save your details, whilst also allowing them to supply details saved directly to your CRM in seconds.
The One Card provides additional options for One Card Teams from 10 to 1000's of employees, allowing complete brand cohesion for any organisation to aid collaborative working worldwide.
Distribute brochures, help for marketing and sales is all part of the One Card. No more paper flyers, brochures or cards.
With 80% of business cards being binned within the first week of being recevied. Don't let yours be one of them.
Come and see us at the One Card stand.