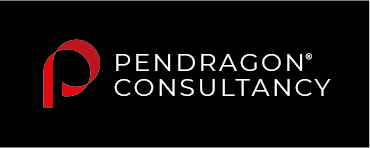 Pendragon Consultancy Ltd
| Business Compliance
| Business Services
| Consultancy
| Human Resources
| Payroll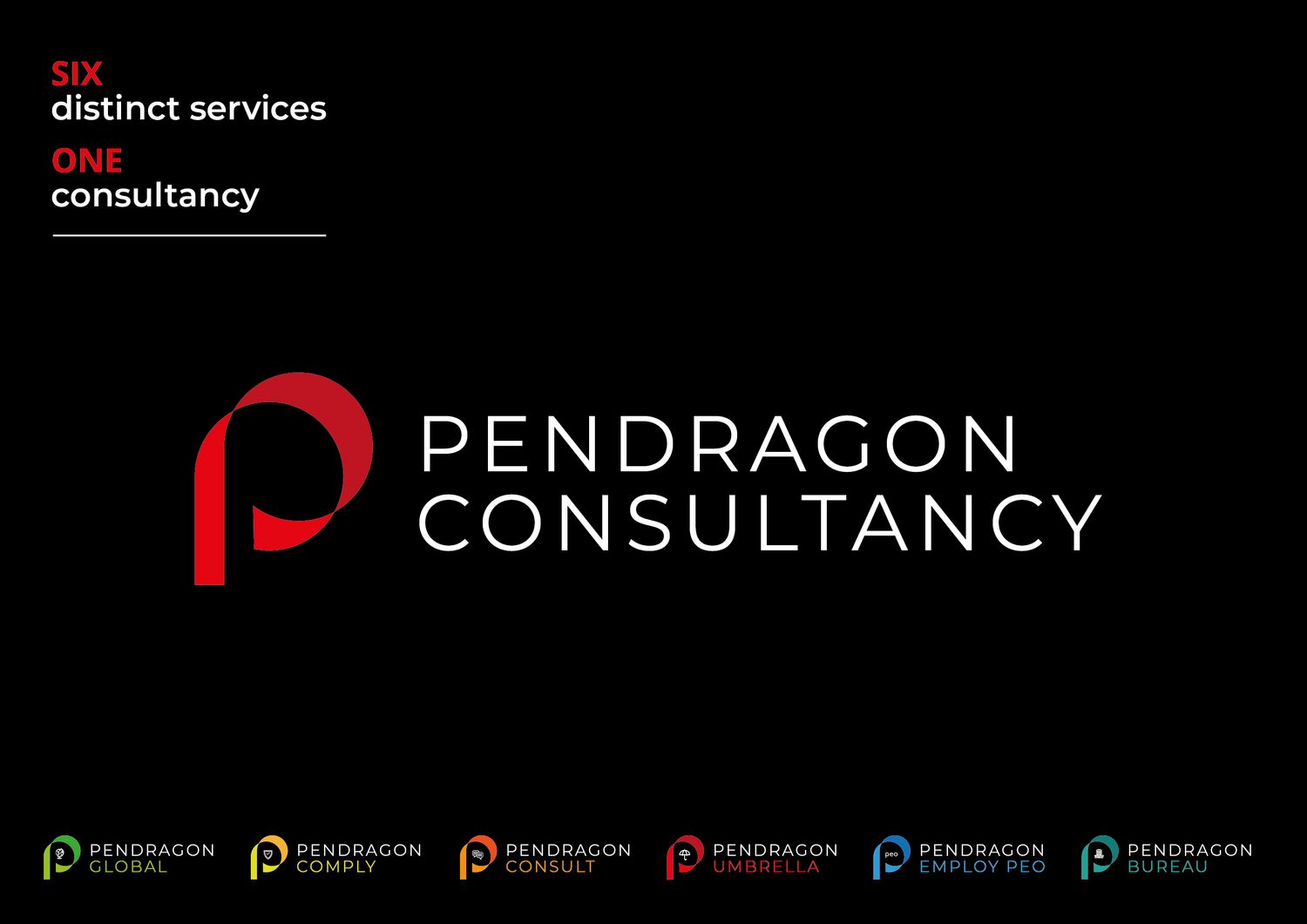 Pendragon Consultancy, a boutique consulting firm with six distinct services. We are specialists in supply-chain compliance audits, consulting within the contracting sector and fully outsourced employment services in the UK and in 150 countries Globally.
If you're looking to employ non-permanent workers in your business you should speak to us first, as we can guide you by providing expert advice on the best way to hire; which may involve aspects of IR35, Agency Worker Regulations or compliant Umbrella employment and Right to Work compliance. If it's global or remote hiring you need, we can help you there too.
Based in Ware, Hertfordshire, we are a dedicated, professional and knowledgeable team.
Outsourcing due diligence, compliance or the employment of a contingent workforce is not always about outsourcing to overseas firms who have at best a basic knowledge of your clients and the UK business landscape. Rather it can be used to great effect by outsourcing to a speciallist consultancy firm in the UK, Pendragon. We can enhance and compliment your existing business operations by creating strategic partnerships and collaborations that work seamlessly together with trust, transparency and compliance at the forefront.
By working with Pendragon, you'll be working with professionals observant and committed to exceeding client expectations and service quality ,adding value to your existing services by giving you access our teams wealth of expertise.
A preferred partner to hundreds of organisations hiring 'off payroll' and temporary staff but needing help to navigate the complex legislative challenges and stay on the right side of employment and tax law.