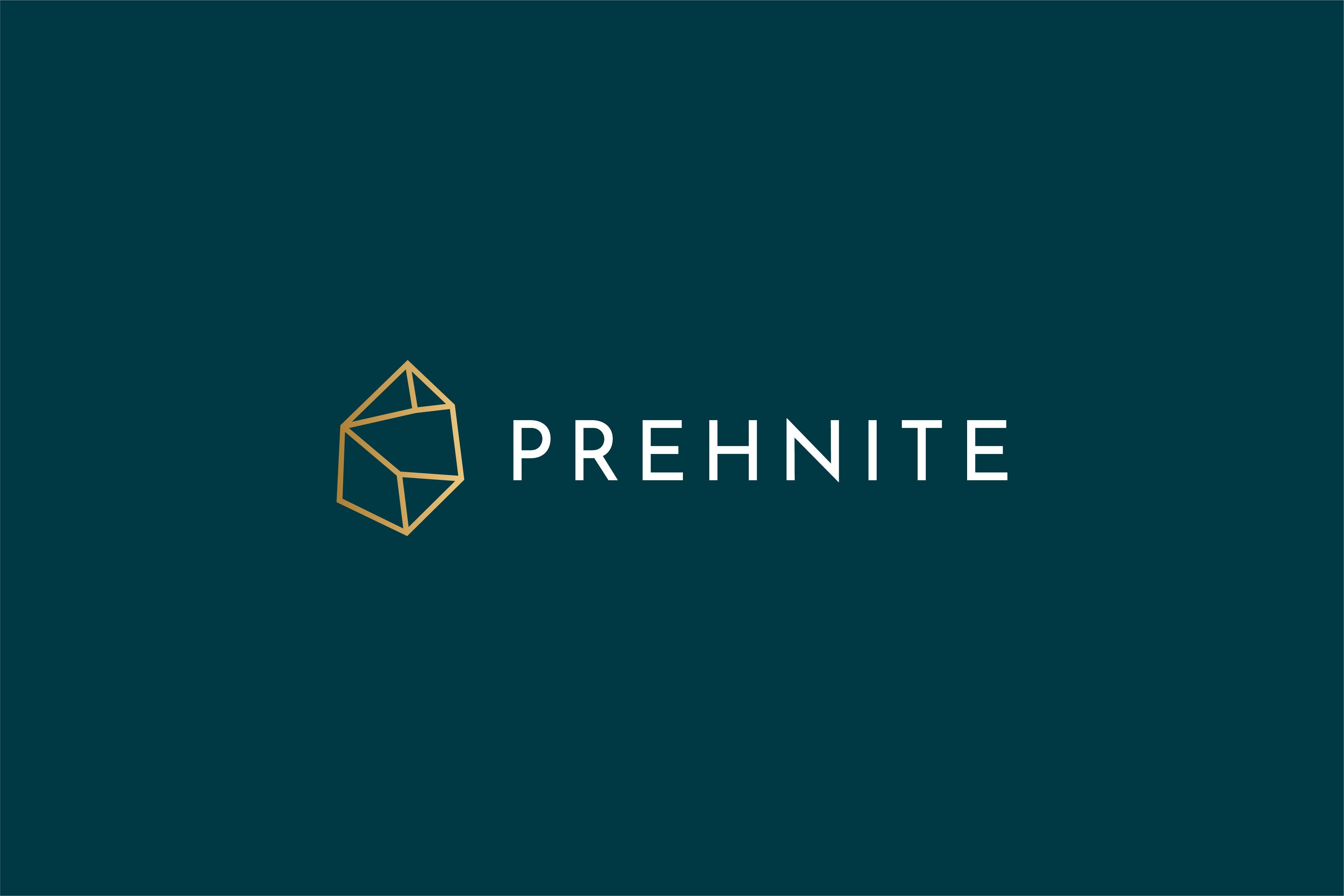 Prehnite Consulting
Stand: B766
| Coaching
| Consultancy
| Human Resources
| Leadership Consultancy
| Training and Development

At Prehnite, we help organisations to achieve their business goals by developing simple and affordable solutions that improve productivity and retain their most talented people.
Businesses are challenged by the pace of change and people are struggling to sustain what's asked of them. Our services bring these needs together by making changes to employment lifecycle systems to champion productivity, development and engagement.
Whether it's an outsourced HR function or a one off project, we pride ourselves on thinking laterally about problems and giving tangible outcomes based on the most up to date research and tailored to our clients' organisational goals. We create long-term value and short term gains.