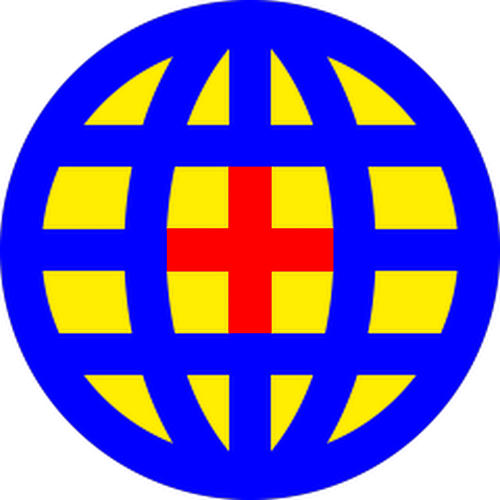 Websites Plus
Stand: YBC33
| E-Commerce
| Graphic Design
| Sales, Marketing, Branding & PR
| Web Services

You're more interested in managing your business than managing your website. You don't want to worry about updating themes and plugins and hosting. It's all a complete faff. You have better things to do with your time!
---
If that's how you feel, websites-plus.net will be right for you. It's the simplest, easiest web tool for small business owners and individuals like you. If you want to edit things yourself you can or we can do it for you.
websites-plus.net is the most affordable, professionally built and managed website you can buy. Why should you pay a ton of money upfront for a website that may take months to start paying you back?
websites-plus.net has a very simple monthly payment model. You pay £50 by Gocardless Direct Debit when you order your new site. Once you're completely happy that it's ready to launch you start paying £50 per month and that's it. There is a minimum 12 month contract but, after that, you're free to stop paying whenever you like. You're completely in control.
There are no restrictions on the number of pages you can add. The price also includes a blog. You can even set up an ecommerce shop with a payment gateway automatically configured for you. If you can't be arsed to write your own blog or add products to your ecommerce shop we can do that for you for a small additional fee.
We could say "your imagination is the limit" but frankly you don't even need that. We have all the imagination you need. Just sit back and enjoy the rewards.
---
The Business Show Special Offer
---
Win Your New Website for free by visiting https://www.websites-plus.net/ and filling in the simple form. Good luck
Call Mark on 07903 655 169 for more information
---