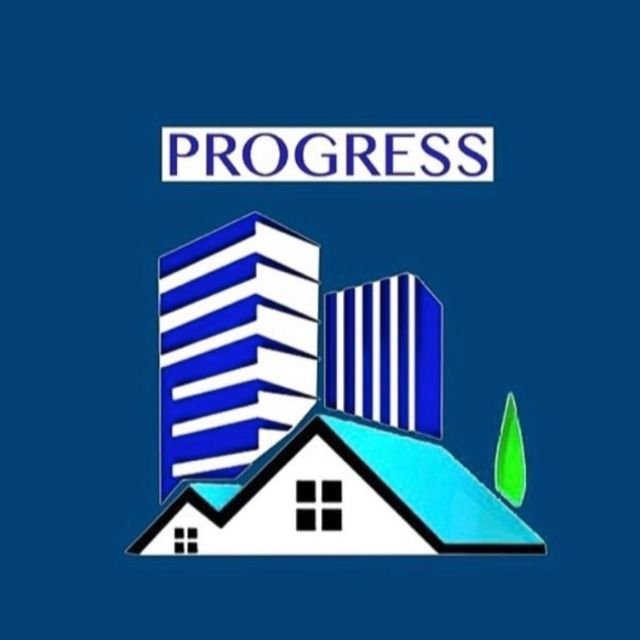 Progress Property Services is a growing London based real estate agency/brokerage for corporate clients, high income individuals, working professionals/ professional investors and property management companies alike. Our clients want to grow their business in terms of portfolio size, expanding beyond the inner city and the London area in general, out towards Greater London and other up-and-coming cities which are becoming more of an attractive investment opportunity given the development of faster transportation links into areas where there is either; resurging or new and fast growing, economic activity. The majority of our clients are UK & European based Investors wanting to expand their property management presence .
At Progress Property Services we help our clients in three different ways. Onboarding strategic estate agency partners & national sourcing of on, and off-market, housing opportunities at competitive rates - we also set up investors to be able to grow their portfolios by finding them deals where they may be able to achieve aggressively high returns on properties which, otherwise left, would have been low-yielding. Providing a constant stream of deal flow for organisations to leverage our highly optimised and wide reaching property finding operations and capabilities.
After starting business 3 years ago, and having seen some good results - we are now looking to invest more money into our property finding efforts in order to ensure that there are very few 'fit-for-purpose' high rental yield potential properties in the UK that go overlooked.
Additionally we also provide landlords with a free and easy solution for their property. We will either take on the property ourselves and offer you (the landlord) guaranteed rent each month – whether the property is vacant or tenanted.
For all things Progress Property, and to find out more, check us out at:
https://linktr.ee/progressproperty
or call us on