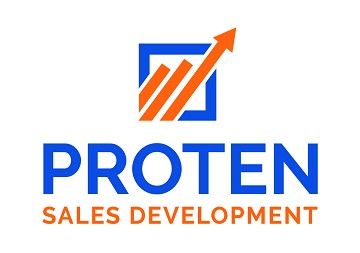 Proten Sales Development Ltd
| Business Services
| Business Support
| Sales, Marketing, Branding & PR
| Training and Development
| Training and Motivation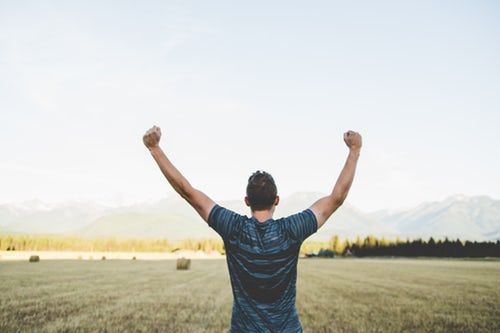 Proten Sales Development helps business owners build a better business.
Would you like to sell more, and sell more often?
Are you struggling to sell?
Do you have a clear definition of your true commercial value?
Do you find it difficult to overcome customer objections?
Do you find it difficult to make effective presentations and product demonstrations?
Is your sales team under-performing?
Many small businesses are run by people who are passionate about their product or service but are unsure how to grow their business effectively and profitably. Proten Sales Development helps businesses owners and their sales people learn new skills, polish old skills and generate getter results.
We provide a range of support including training courses, 1-2-1 coaching, group coaching and mastermind groups.
Products
EPIC Selling is our online, on demand sales training programme which provides an introduction to all of the key skills and techniques you need to sell effectively. An essential for all B2B businesses. ...
Videos
Arrange and exploratory discussion to find out if we can help you improve how you sell your products or services

EPIC Selling is an online, on demand sales training programme consisting of 6 module that you can work through inyour own time and revisit whenever you wish.