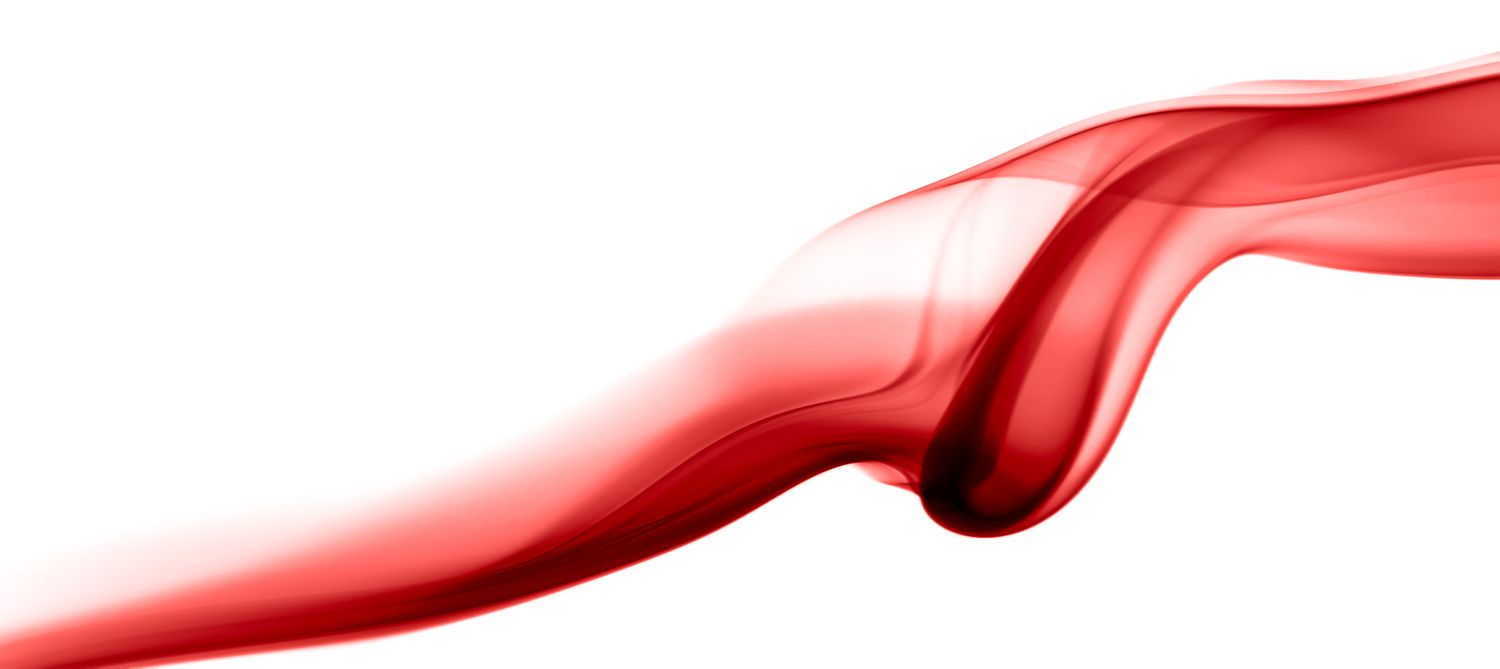 Red Alert Social – High Voltage Social Media Representation for SMBs
WE'RE GOING TO TAKE A STAB IN THE DARK AND IMAGINE YOU'VE FOUND YOUR WAY HERE BECAUSE YOU'RE STRUGGLING TO FIND TIME, INSPIRATION OR THE SKILLS NECESSARY TO GIVE YOUR BUSINESS' SOCIAL MEDIA CHANNELS THE ATTENTION THEY DESERVE?
No problem. You've come to the right place.
Working with a small team of Social Media Managers, Red Alert Social specialises in producing B2B Social Media Management services for small to medium-sized businesses. From content creation to audits, strategy to training – we have your B2B socials taken care of. Whatever your objective, we'll work with you to achieve your business goals with services that align with your sales targets.
Red Alert Social is located in Burghfield, Berkshire. We occupy a beautiful garden office in Berkshire's most stunning countryside. We have great coffee and cold beers in the fridge. A warm welcome awaits you!