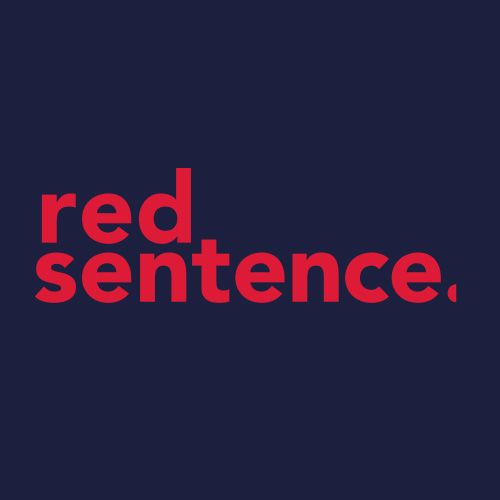 Red Sentence Ltd
Stand: B680
| Advertising
| Business Services
| E-Commerce
| Graphic Design
| Sales, Marketing, Branding & PR
| Web Services

Stand out from the crowd and get noticed, on and offline, through impactful branding, stunning graphic design, engaging web design and strategic digital marketing.
By combining our creative, strategic and technical expertise, we help businesses of all sizes gain that competitive edge. We'll help you spark that important conversation with your customers - you don't get a second chance to make a great first impression.
Located in Surrey, we work with businesses of all sizes across the UK.
Visit www.redsentence.co.uk or call 01483 904950.