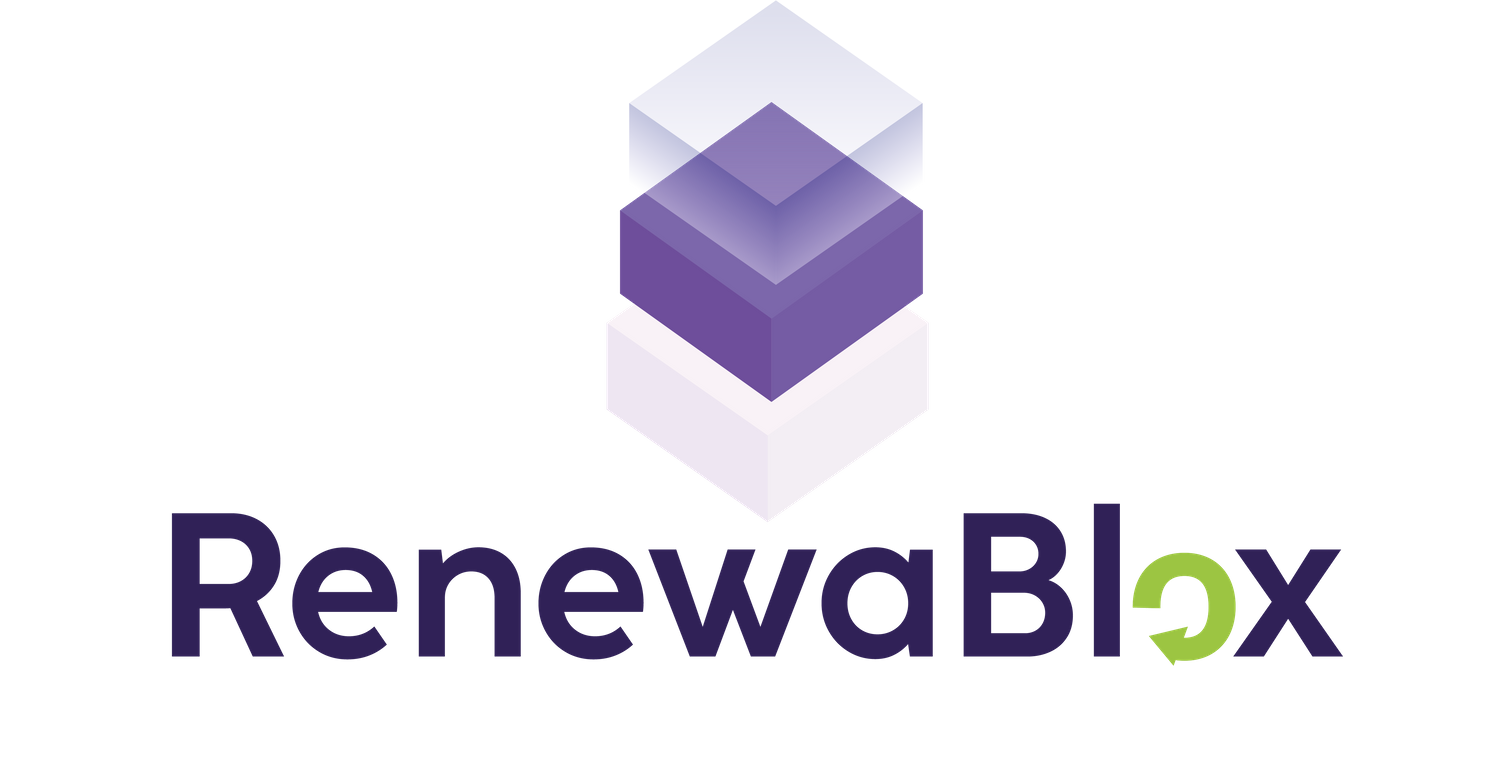 RenewaBlox is a renewable energy company using Bitcoin mining as a tool to provide the economic justification for the build-out of variable renewable energy - Solar & Wind.
RenewaBlox will construct a 20MW solar farm with grid-tie, and 2MW battery storage, in the Guanacate province of Costa Rica.
This will be co-locaed with an immersion-cooled Bigtcoin mining facility
Solar power - Bitcoin mining - Battery storage
RenewaBlox intends to use this game-changing combination to help stabilize grids and pave the way to a renewable-energy future
Callum Wheeler - 07805774457
www.renewablox.com
Videos
A crash course on Bitcoin minings relationship with environment, social & governance issues.