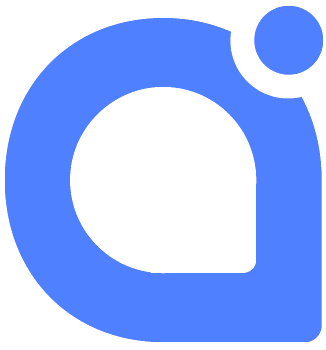 Reshape AI
| Artificial Intelligence
| Business Transformation
| Consultancy
| Digital Transformation
| IT
| Software Development

Reshape AI: Shaping the Future of Business
Reshape AI is an industry-leading startup, pioneering the integration of Artificial Intelligence (AI) into everyday business workflows. Our innovative, cloud-based solutions are aimed at revolutionizing business process efficiency across various sectors. Leveraging advanced AI, our offerings improve document processing, team collaboration, and overall productivity, transforming the way businesses operate. From banking and insurance to healthcare and utilities, we're redefining industry standards. Our secure and scalable solutions are designed with a customer-centric approach, reducing costs while enhancing performance. As we continue our growth journey, our commitment to innovation remains unshakeable. We strive not only to meet but exceed client expectations by delivering cutting-edge technology solutions. Reshape AI is more than just a tech company; we are a future-shaping entity committed to transforming business landscapes.
Videos
Discover Reshape AI: Transforming business with intuitive, no-code cloud solutions. Experience streamlined workflows, advanced document management, and efficient content creation.

Unveil Inbound by Reshape AI: Advanced document analysis with contextual understanding for insightful data extraction and business insights.