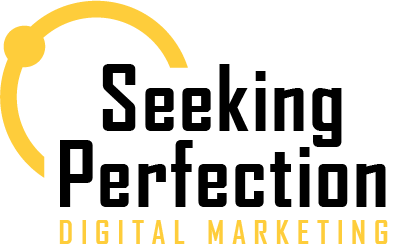 Seeking Perfection Marketing Ltd
| Advertising
| Consultancy
| Sales, Marketing, Branding & PR

Ambitious CEO looking to scale your business? Let our experienced team turbocharge your digital marketing. We have more than 15 years experience helping business owners and in-house marketing teams plan, manage, and execute digital marketing and lead generation campaigns. Work with us to scale your demand generation and produce a steady flow of high quality sales leads.
Ask about The 8 Step Digital Advertising Process - our our unique approach to researching, setting-up and launching paid media campaigns that gets you seeing a positive return on investment much sooner.
News
We are privileged to have been able to work for some fantastic leaders in the tech space including Oracle, Ometria and Clario. Here are some examples of past work.