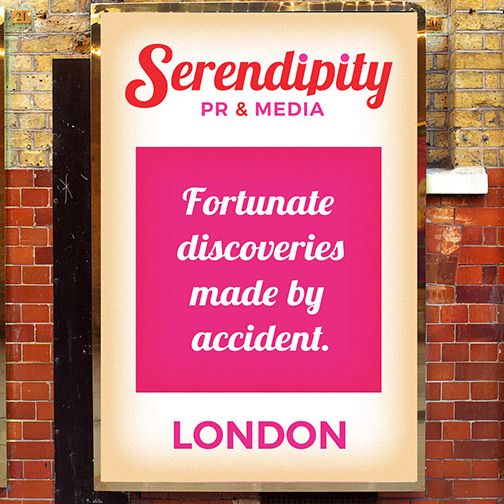 Mission
Serendipity PR & Media is a London-based independent, full-service communications agency rooted in sustainability working internationally, across arts, culture, food, fashion, films, books, and business. We have the experience and success of launching brands to growth markets globally.
Simple
Our cross-sector approach transcends geographies and cultures, ensuring clients benefit from our strategic insight and our global network across art, business, and media.
Powerful
Award-winning; creative global connector; an innovator in brands, and digital campaigns, with real expertise on corporate social responsibility.