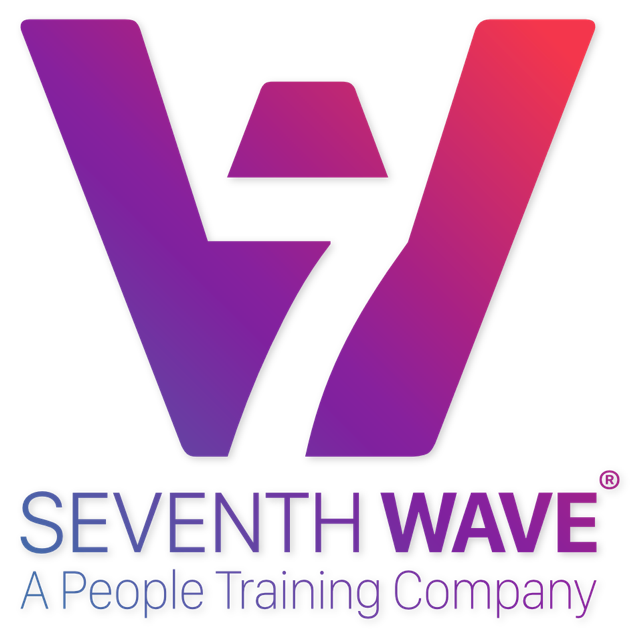 Seventh Wave
| Coaching
| Consultancy
| Leadership Consultancy
| Professional Coaching
| Time Management
| Training and Development
| Training and Motivation
| Wellbeing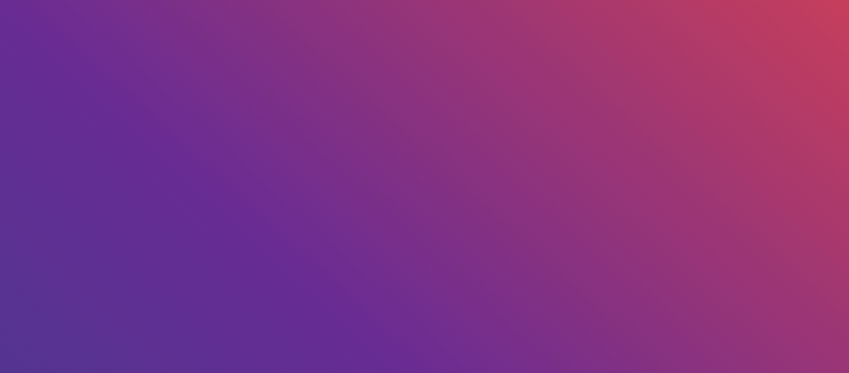 If you're looking for a passionate, skilled, and accomplished leadership training company, your search stops here. With SEVENTH-WAVE®, we have taken our unique workshops worldwide with undeniable results every time. Hundreds of clients have benefitted from our bespoke sessions, advancing their careers and businesses in ways they never thought possible.
From a first time employee to a top level manager, we will encourage and ensure your development. The focus is on you, no matter what position you hold. We are a people training company, proudly putting a personal touch back into professional training.
Seventh-Wave® was formed in 2010, founded on the passion for people and their development. The difficulty of supporting newly appointed leaders and individuals, or encouraging the development of established teams, is a constant – and Seventh-Wave® is the solution. We take proven leadership models and processes, and bring them to life using our real experience and infallible application.
Our first workshop was delivered in Oxford in 2010, and over the last 10 years, we have run workshops internationally, with clients in New York, Miami, Singapore, Sydney, and numerous European locations.
Our name represents our process. Geoffrey Knight writes that every seventh wave in the ocean 'could carry anything to shore', and it is this philosophy that we bring to our training. Our first six workshops will put an end to you treading water, and lead you forwards towards your goals. Then, with your newfound expertise, you create the seventh wave. You will leave us behind, with no looking back, bound ceaselessly towards the shore with unending momentum. This pattern in the ocean may be no more than folklore, but for us, it's as real as it gets.
Products
Bespoke Workshops As well as our unique Seventh-Wave® programme, we also design and deliver finely tuned workshops, catered specifically to you. These can vary in length, and are created after spendin ...
Videos