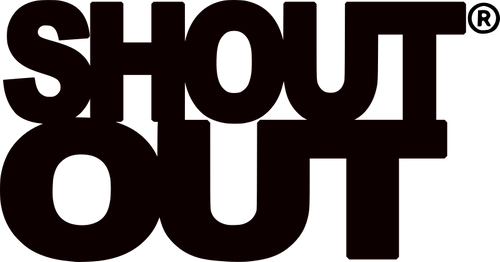 ShoutOut
| Business Opportunity
| Business Services
| Consultancy
| E-Commerce
| Events
| Franchising
| Marketing, Branding & PR
| Networking
| Product Development & Sourcing
| Property
| Publishing
| Recruitment
| Retail
| Sales & Advertising
| Telecomms
| Web Services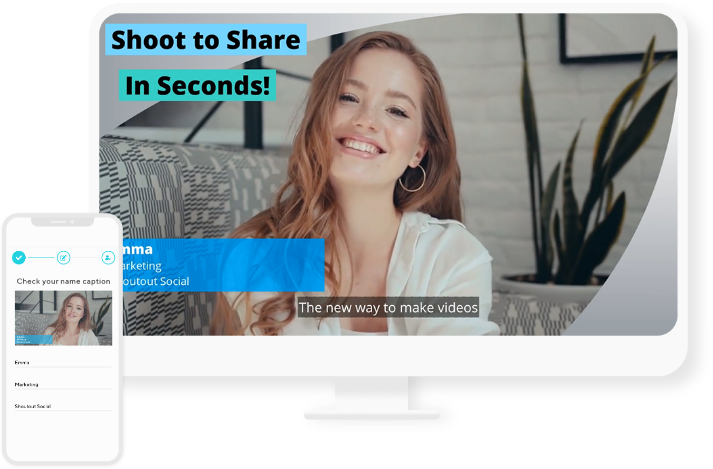 Create fully branded videos automatically! No more film crews, editing or fuss.
Create your branding, send a link for people to record a video on a smartphone or computer, ShoutOut creates a video with music, name caption, logo and branding in seconds . Add subtitles, build compilation videos, share on social.
Testimonials, reviews, events, social videos.
www.shoutout.social 02072092615