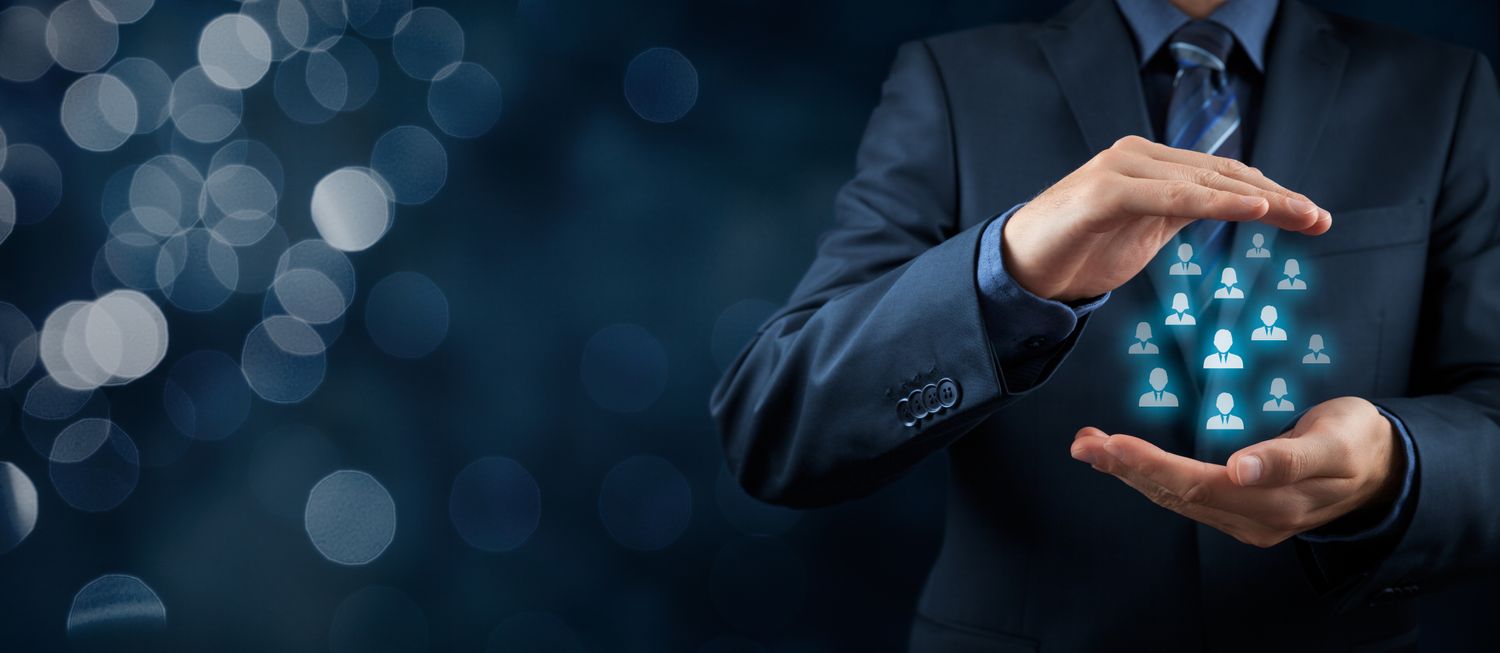 We know the problems you face as a business owner - we face those same problems ourselves. We also know how difficult it is to build a business with value.
Our job is to make sure that if you die unexpectedly, your family and loved ones receive the benefit of your hard work. The right kind of planning, and a professionally drafted Will, can do this, and - perhaps most importantly - retain the value in your business. There can also be huge tax benefits in writing your Will in a particular way.
What if you lose your mental capacity? Can your business carry on without you making the decisions? How do you make sure the lights stay on? We can also explain how to solve these problems.
We offer a free consultation over Zoom. You have nothing to lose.
We were established in 2004 and have been helping business owners pass their assets to the next generation since then. We are recommended by over 100 Independent Financial Advisers, are fully insured and regulated by the BEST Foundation. Our Director Steve Wilkes is fully qualified as a specalist estate planner though an organisation called STEP, the gold standard in Will writing.
Products
We understand that you haven't got round to making or updating your Will. It's okay. It all begins with the first step, which is a free Zoom consultation with us.

A bang on the head, a car accident, a stroke or dementia. Losing your mental capacity can cause enormous difficulties for your business.