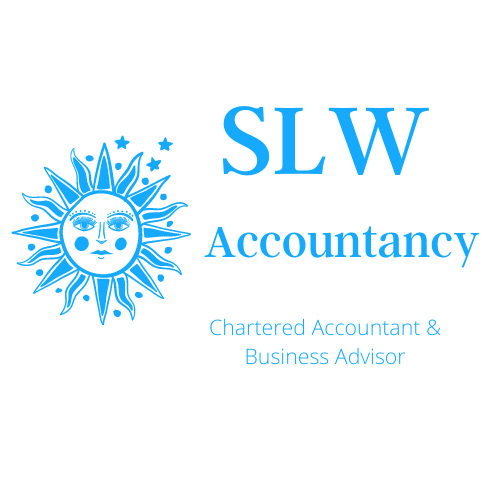 SLW Accountancy
| Accounts
| Business Services
| Business Support
| Coaching
| E-Commerce
| Payroll

Are you looking to gain real insight into your business performance and find solutions to improve the rhythmic acquisition of customers and business results?
At SLW Accountancy we are not just another accountant, but also an Entrepreneurs Circle Certified Coach. Not only can we keep all your business finance function up to date and keep you fully aware of your business performance, we also offer business coaching. This is one to one coaching on an ongoing basis working through a system that makes the rhythmic acquisition of customers a reality.
"Cashflow Freedom for the Lifestyle you Desire"
Our slogan is based on ensuring your business generates you enough drawings or take home pay to give you the lifestyle you desire.
The system is all about getting you to where you want to be, Systematically, making every element of the system happen is how you get the game-changing results you want and crack the rhythmic acquisition of customers. But you have to implement it properly and that takes time.
If you looking for an accountant who is also your business coach to help and support you along the way, then please come and visit us to see how we can help you transform your business.
www.slwbusinesscoaching.co.uk
01400 269050