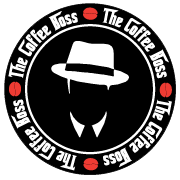 Social Iceberg (SpacePro)
Stand: B1273
| Advertising
| Sales, Marketing, Branding & PR
| Web Services
Social Iceberg was created to help businesses in the construction sector to scale and achieve the goals they always envisioned. We help business from £2million and above in turnover, creating a business that's an asset, to avoid falling into the 'Feast to Famine' trap where you can't see what your next 90 days will look like.
Over the years, we've developed the best tools and systems to help main contractors, subcontractors and professional service providers generate and negotiate the right type of projects, predictably within 90 days.
We have several services for businesses at different stages of growth. Our main flagship service offering is 'ConstructionKIT' where we provide a turnkey solution for growth and scalability.
Other add-on services include, Social Selling, Estimating, Project Management and Finance Support.