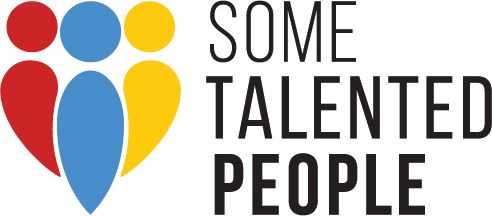 Some Talented People
Stand: B934
| Advertising
| E-Commerce
| Sales, Marketing, Branding & PR
| Web Services
Some Talented People are a creative digital marketing company based in North London.
They consist of award winning creatives, techies and strategists who have decades of experiences each.
Through creativity, craftmanship, communication and candour they have helped hundreds of businesses grow their online presence and sales.
Get in touch today and find out first hand that for results without equal, it has to be Some Talented People.